The market for nursing and all-around medical apps is a big one. Over on our Facebook page, we've got a
conversation brewing
about the best phone apps, and though there are several popular picks, we're constantly hearing about new ones and trying to keep up with the ways technology can assist you in your job. Time is always of the essence in nursing, so which apps should you be checking out?
ROUND UPS
SPECIFIC TO YOUR SPECIALITY
GENERAL MEDICAL TOOLS
Plus, we're thrilled to introduce a new version of our own app where nurses can support one another and even trade shifts: Code Happy! Click here to find out more and to download your free version.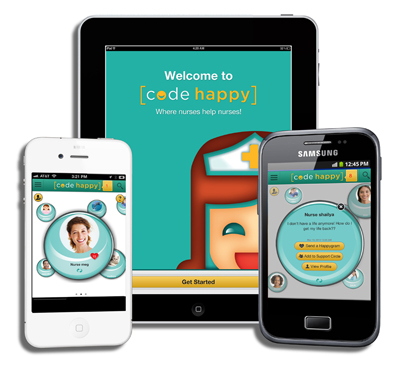 In the comments below, give us your top picks for nursing apps!