Nursing salary preview: What can RNs expect in 2012?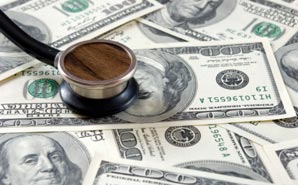 Following up on the Nursing salary projections for 2011, which contained an overview of the 2010 Bureau of Labor Statistics (BLS) data, here is a preview of how things might stack up in 2012.
Below are highlights of some current trends in the nursing profession that will help give you an idea of where salaries for nurses are headed in the new year.
It's important to remember that nursing salaries are dependent on several factors, including location, nursing discipline, certifications and experience.