Scrubs Caption Contest! – April 15, 2013
image: clipart.com
"Be nice to your nurse,she picks the size of the needle."
– submitted by Cathy Puleo-Ennis via the Scrubs Facebook Page. We'll be checking for future Caption Contest winners on the Facebook page as well as in the comments here on scrubsmag.com!
This Week's Contest – April 15, 2013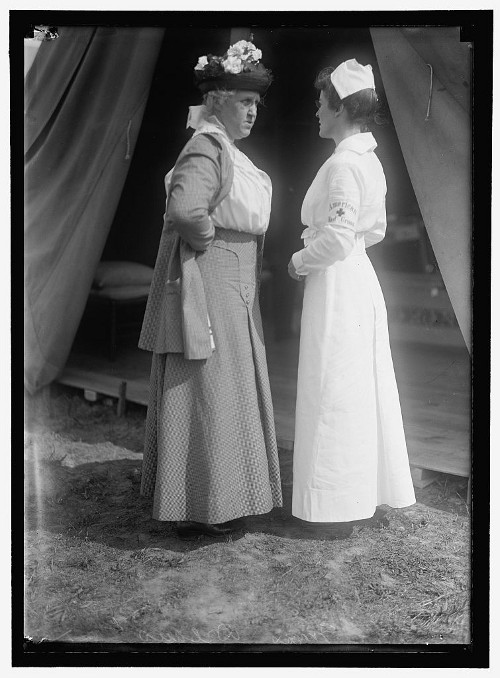 What's your best caption? Leave it in our comments. Be sure to check back next week when we pick the winner!
See our past winners here!