Last Week's Winner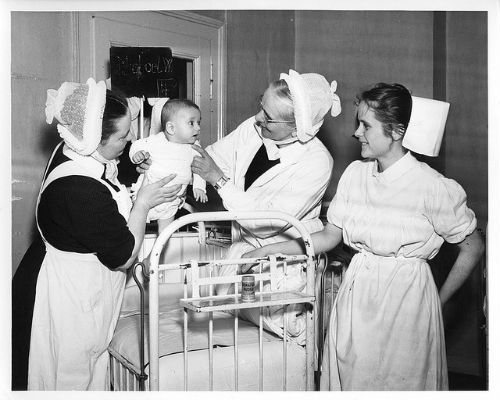 "If you think you're getting one of those hats on me, you've got another thing coming!" Submitted by extrodinaire.
This Week's Contest – August 25, 2014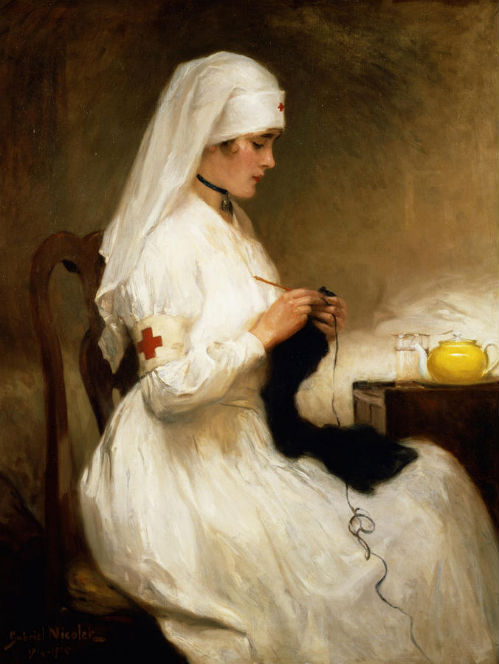 What's your best caption? Leave it in our comments. Be sure to check back next week when we pick the winner! See our past winners here!
Source: Flickr