Last Week's Winner

"Clearly photoshopped…No nurse ever sits down!" Submitted by Mary McSherry via the Funny Nurses Facebook page!
This Week's Contest – December 8, 2014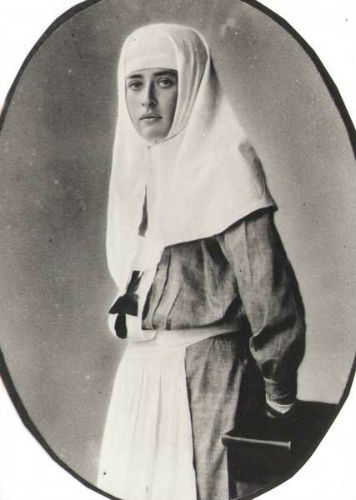 What's your best caption? Leave it in our comments. Be sure to check back next week when we pick the winner! See our past winners here!