Last Week's Winner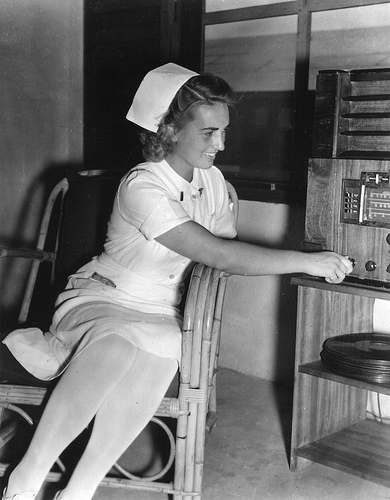 "Remember those years when nurses use to have the time to sit and listen to the radio? Yea, me neither." submitted by Melissa Linden via Facebook.
This Week's Contest – February 10, 2013
What's your best caption? Leave it in our comments. Be sure to check back next week when we pick the winner! See our past winners here!