Last Week's Winner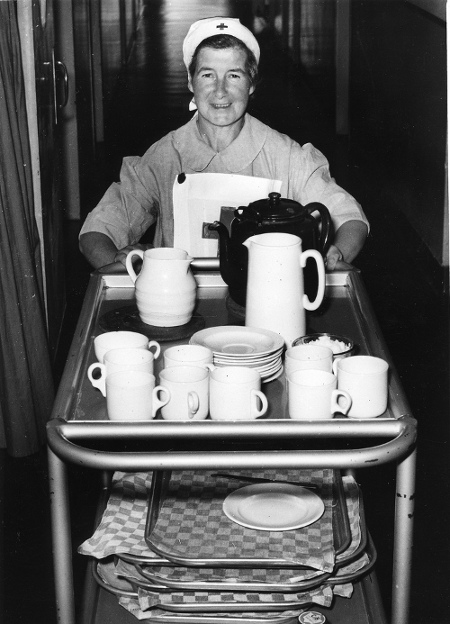 "Yes im your nurse this evening. ….unfortunately im your waitress, maid, babysitter, and dope dealer as well. Please do press that beautiful little button attached to your bed if there is anything in the entire world I can do for you " submitted by Codi Tyree-Doula via Facebook.
This Week's Contest – January 13, 2013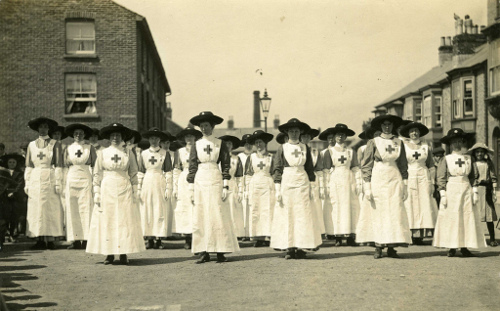 What's your best caption? Leave it in our comments. Be sure to check back next week when we pick the winner! See our past winners here!
Image Source: Flickr