"Become a Nurse they said, it will be fun they said… nobody mentioned practicing injections on each other !!!!"
– submitted by Yvonne Ivy via Facebook.
This Week's Contest – July 1, 2013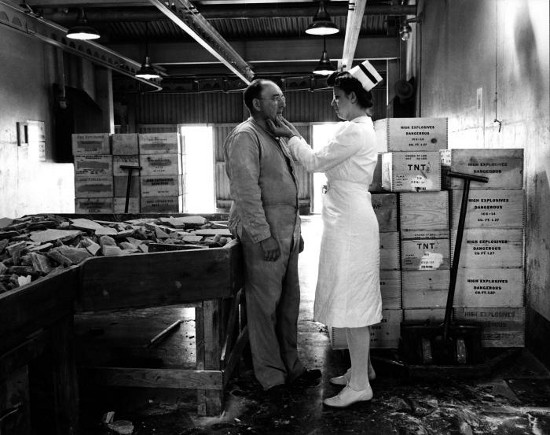 What's your best caption? Leave it in our comments. Be sure to check back next week when we pick the winner!
See our past winners here!