Last Week's Winner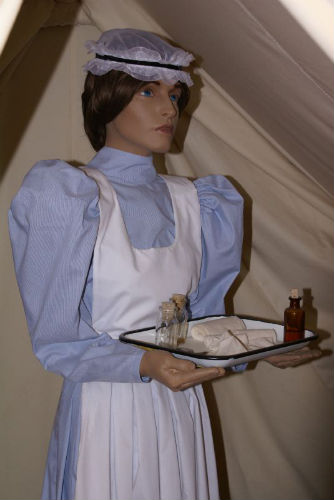 No entries this week — give us your best comment for the familiar folks in the photograph below!
This Week's Contest – July 21, 2014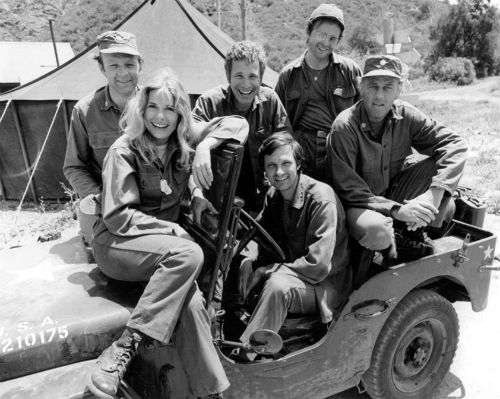 What's your best caption? Leave it in our comments. Be sure to check back next week when we pick the winner! See our past winners here!