Last Week's Winner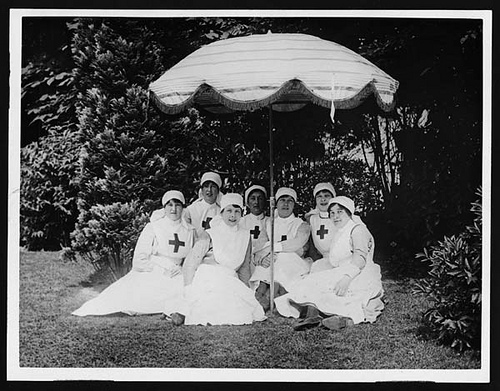 Image via flickr
Maybe we can't actually go to the beach, but at least we can sit under this umbrella!
– submitted by AmyLaurette
This Week's Contest — July 30, 2012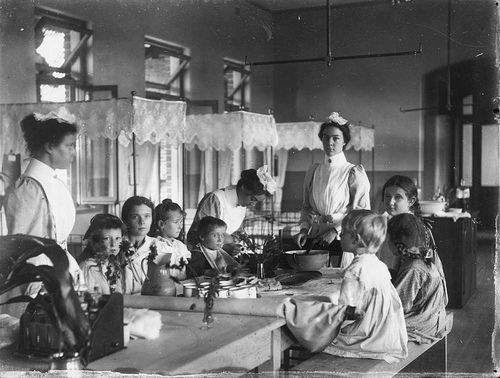 Image via flickr
What's your best caption? Leave it in our comments. Be sure to check back next week when we pick the winner!
See our past winners here!