Last Week's Winner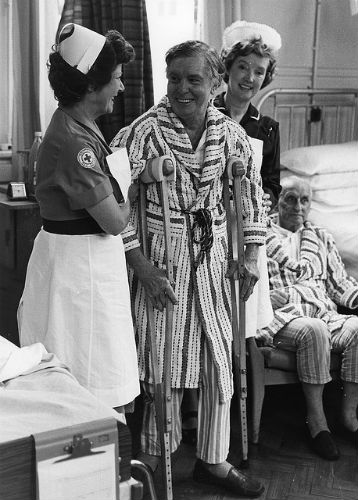 "I just came from where he's going. He won't be smiling for long! " Submitted by Brittany Dicus via Facebook.
This Week's Contest – June 22, 2014
What's your best caption? Leave it in our comments. Be sure to check back next week when we pick the winner! See our past winners here!
Image Source: Flickr