"Okay, you two tackle the full code brown in 45. You get the prn perc for 47, pull 2 tabs. I'll take the phone and pray Dr. Never Call Back actually calls back with orders for 49 while I go disimpact 51. Break! #nightshift"
– submitted by Jazmin V. Phillips via Facebook.
This Week's Contest – June 24, 2013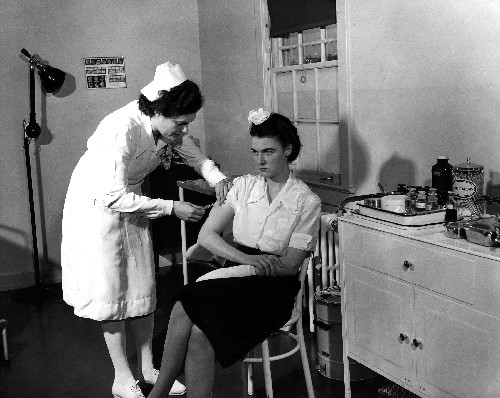 What's your best caption? Leave it in our comments. Be sure to check back next week when we pick the winner!
See our past winners here!