Scrubs Caption Contest! – May 12, 2014
Last Week's Winner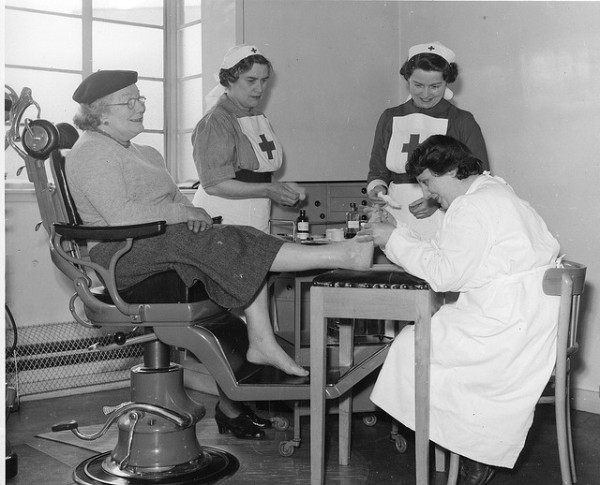 "So….we are almost finished, Mrs Jones… When I told you we were doing a head to toe assessment, I bet you didn't expect THIS, now did you?" submitted by Gramma Jan via the Funny Nurses Facebook page.
This Week's Contest – May 12, 2014
What's your best caption? Leave it in our comments. Be sure to check back next week when we pick the winner! See our past winners here!
Image Source: Flickr
SEE MORE IN:
Fun & Humor, Nurse Caption Contests