Last Week's Winner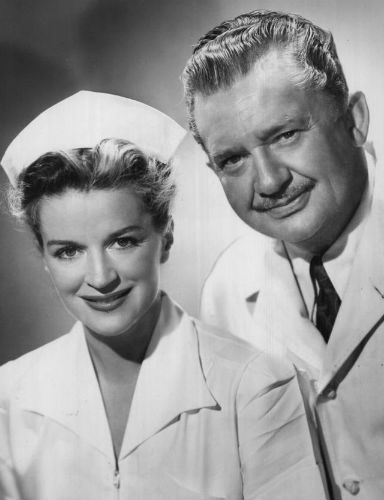 "No…we were not in the med room all alone., together… Ummm … why do you think that???" Submitted by VONPAY.
This Week's Contest – October 20, 2014
What's your best caption? Leave it in our comments. Be sure to check back next week when we pick the winner! See our past winners here!