"Ok, doc wants to know what state of mind is the pt in. Hmmm, how about south of demanding and due east of plain insane."
– submitted by Jodiene Crawford via Facebook.
This Week's Contest – October 7, 2013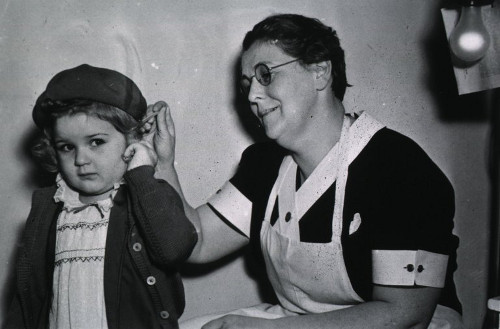 What's your best caption? Leave it in our comments. Be sure to check back next week when we pick the winner!
See our past winners here!