Last Week's Winner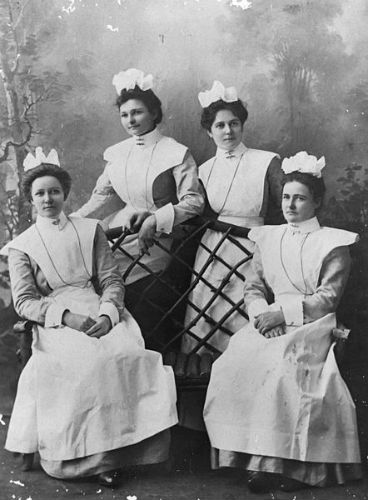 "Really Philomina, A Nurses meeting at shift change! Posted last week, oh heck no…I was off the weekend and it WASNT there friday…does it look like we dont have a life????" Submitted by R. Vincent L.p.n.
This Week's Contest – September 29, 2014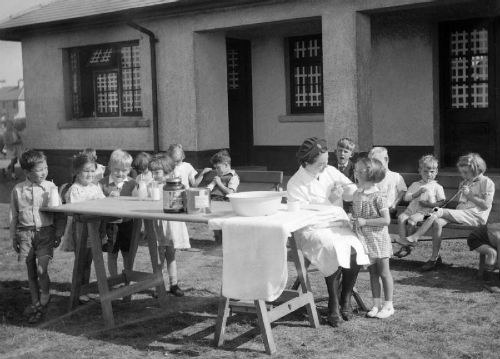 What's your best caption? Leave it in our comments. Be sure to check back next week when we pick the winner! See our past winners here!
Image Source: Flickr