Are you looking for some new fall accessories? Here are a dozen of my (budget-friendly!) favorites that look great with your scrubs. They also transition perfectly from work to off-duty hours.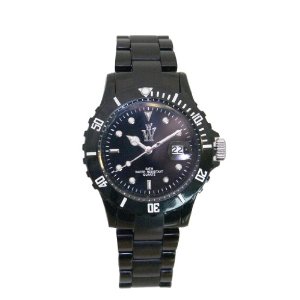 This watch is fashionable and practical, and at just $19.95, you can't go wrong. It's a great timepiece for work or jetting about town. No one will believe the price when they see this on your wrist! It's perfect to wear with your casual clothes or to make your scrubs outfit a little more hip.
Wow-black Women's Plastic Black Watch

Here's a great bag whether it's for the weekend, gym or just plain ol' stuff! The black cotton canvas and brown straps give this bag an expensive look. There's an inside side zipper pocket and two different straps—one to hand carry and one adjustable strap for your shoulder. At $19.99, I love this bag!
100% Pure Cotton Canvas Black Duffle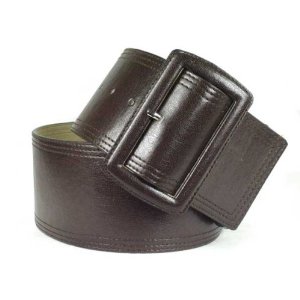 A new belt can make a great fashion statement. This wide leather belt is great for fall. It comes in black, brown or white. I like the brown for fall. It's just around $20.
Ladies Wide High Waist Leather Belt

This wallet is so adorable, you won't want to just keep it in your purse. Take it to lunch and see how many compliments you get! It's just $14.99.
Pink Multi-Striped Metropolitan Hard Case Wallet
These Ray-Ban aviator sunglasses are great on both guys and gals. They're groovy in an understated way. They're on sale for around $72.
Ray Ban Aviator Shades