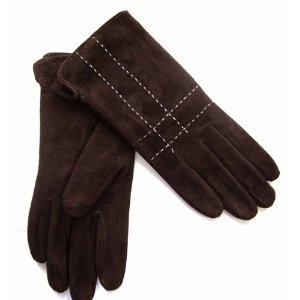 These women's Solnex brown suede gloves are perfect for fall. The white top stitching is a nice touch to a traditional glove. They have a fleece lining for comfort and warmth. Again, the price is right. They're just around $9.
They're also great in black for $18.
Solnex Suede Glove With Contrast Top-Stitch
Solnex Women's Suede Glove With Contrast Top-Stitch

This grey military cap caught my eye. It's great with a pair of jeans and a tee. It's just around $17.
Looking for a winter cap that's feminine and will keep you warm? This is the one. It comes in three great colors: espresso, purple or avocado. It may be hard to decide which color to get—they're all great combinations. The hat is around $26.
Flower Beanie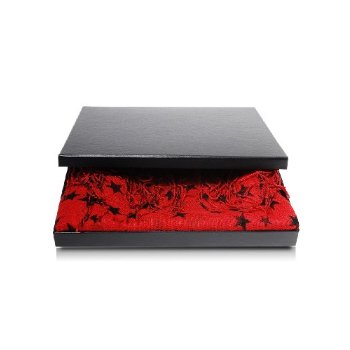 If you're looking for a scarf to go with your new hat, this is the one for you. It's a Pashmina scarf that comes in 27 different colors! These colors are so lush, you'll be tempted to get several. The scarf comes in a nice box if you do decide to give it as a gift. But if you're like me, it'll be hard to give these away. There isn't a color I don't like! The scarves are just $9.95 each!
Hollywood Solid Pashmina Scarf In Fancy Gift Box
I love these mittens that have a homespun look to them. They give you the option of folding down the flap to free up your fingers for a cup of java. The flap secures to one of the four pretty etched buttons. These mittens go for $28.
Kitten Mitten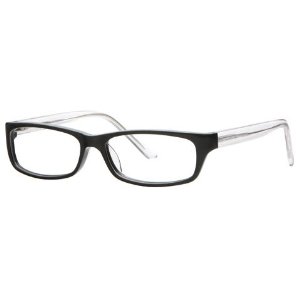 Scojo Nassau Street has a great pair of reading glasses. The dark gray rims with clear translucent sides will go with any attire. These glasses sell for under $75.
Scojo Nassau Street – In Various Strengths
Here's a sure way not to lose your new Scojo Nassau Street reading glasses. This beaded eyeglasses holder will look great with your new glasses. No need to spend time looking for your specs at work. They'll be around your neck when you need them! The beaded holder is $9.95.
Beaded Eye Glasses Holder 26-Inch Chain
Happy accessorizing!