Have you heard the news?! The first-ever Code Happy pop-up shop–our online marketplace full of 25 fabulous finds just for nurses–is now open for business!
For two weeks only, Sept 13 – 29, you can shop to your heart's content from the comfort of your home or office for items that appeal specifically to you and your busy lifestyle. To help you get started, we rounded up five of our favorite items from the store (no easy feat!). We also wanted to pick out five "Products That Give Back," items in a special section of the shop whose purchase go toward helping some worthy causes…something we know every nurse can get behind. Happy shopping!
Each eye-catching Mirza Minds watch represents and funds and each color important cause. Practical and a public way to give back? We can't think of a better fit for nurses! Yellow is for water, and every 625 watches sold builds one well in Rwanda. The mirrored face of the watch displays the time in bright white LEDs at the push of a button. When the button is not pressed, the display is a full-face square mirror screen with a minimalistic design that complements any outfit. ($40, Mirza Minds)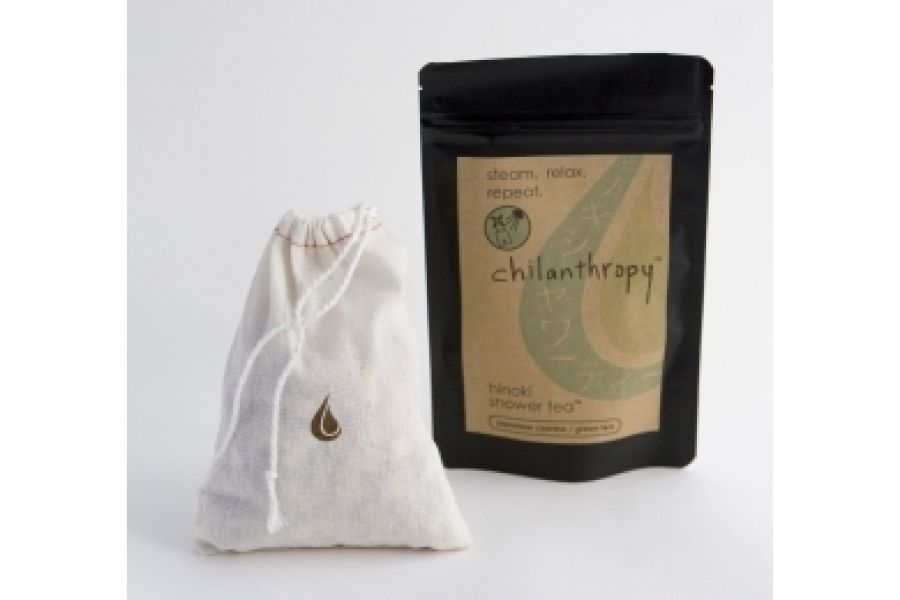 We are bringing the spa to you! Recreate the classic scent of a Japanese sauna by hanging this fragrant tea bag in your shower or steam room. A top pick by Scrubs magazine beauty editors, it's infused with Japanese cypress and green tea, freshening your senses for days! It's good for five showers and recyclable with a wash and reuse bag. Ingredients may be yard composted. A portion of proceeds benefits the Mountain to Sound Greenway Trust, a charity that protects forest trails and wildlife habitat across Washington State. ($22, Hinoki)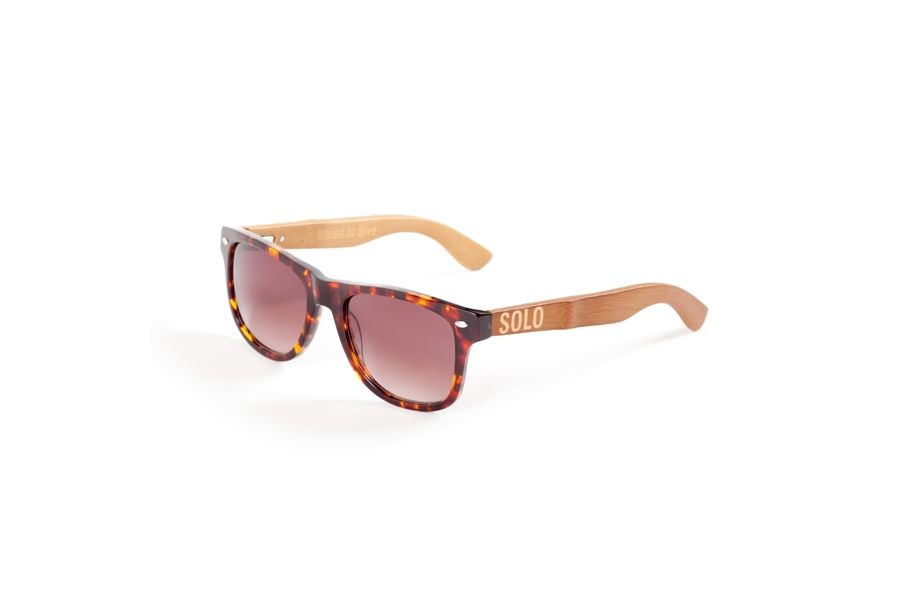 Hide those tired nurse eyes behind some eco-bamboo sunglasses! Handcrafted from recycled bamboo temples, the chic glasses feature acetate frames with flex spring loaded hinges and CR39 lenses, which provide full UVA/UVB protection. The glasses are also prescription quality, should you want to take them to your eye doctor and have them modified. Each pair of SOLO Eyewear purchased funds eye care for people in need. Since launching in 2011, SOLO has restored vision for 3,000+ people in need across 19 countries, and it's only the beginning. Their goal for 2013 is to restore vision for 12,000 people by funding prescription eyeglasses and cataract surgeries. ($78, Solo Eyewear)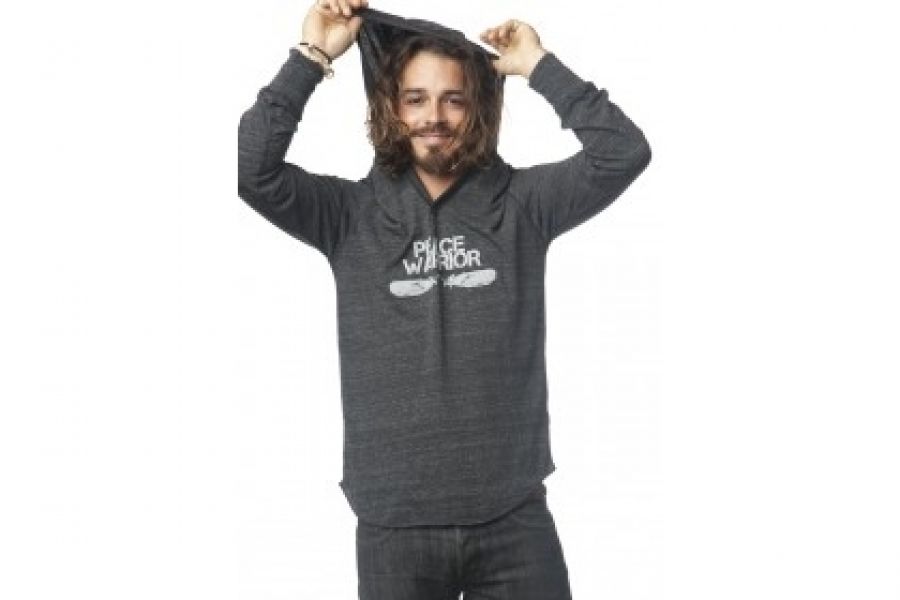 Be Love Apparel is a lifestyle clothing brand and social enterprise based in Los Angeles that works to support outstanding causes. Their "A Peace Warrior" hoodie inspires you to work and, at times, fight for peace by activating tools such as courage, determination, sacrifice, compassion and love. This adorable hoodie is an organic cotton and poly mix with a super soft feel in a relaxed fit. Unisex. ($50, Be Love Apparel)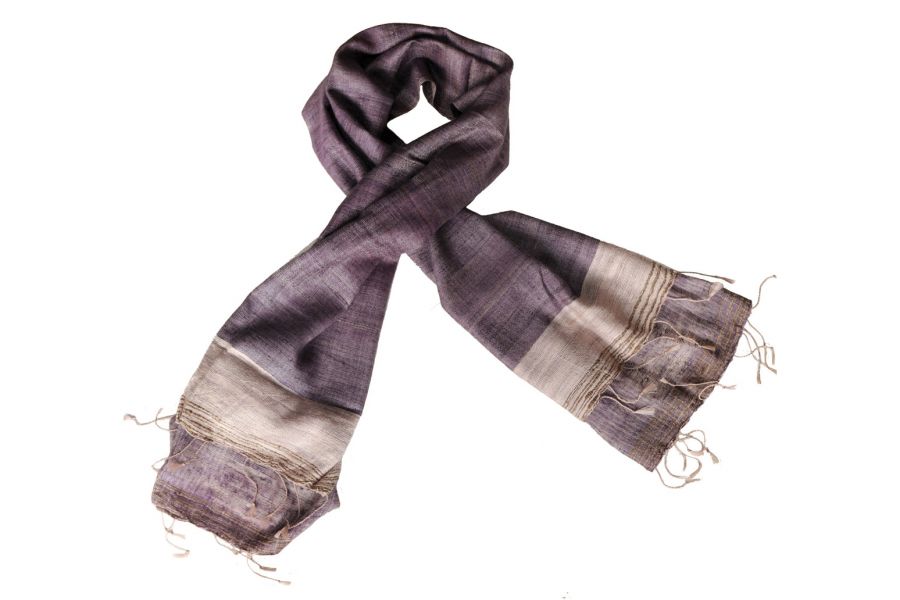 We're loving this 100% silk scarf from Dolma Fair Trade, a socially responsible company that is dedicated to improving the lives of women living in poverty in India. Since nurses already spend their lives improving the lives of others, this seems like a perfect match! Not only does Dolma integrate fair trade principles of fair wages, good working conditions and environmental responsibility, but they also send profits back to India to educate and empower women. Their collection is handmade using ancient, cultural techniques, and woven into each piece is a story of hope. ($48, Dolma Fair Trade)
What do you think of these picks? Did you see anything else you'd add from the Code Happy pop-up shop?