Scrubsmag.com poll: Top life solutions for nurses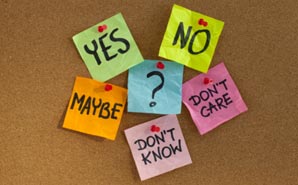 Scrubsmag.com bloggers are interested in hearing from you! While we continue to blog about what makes us tick we thought it would be nice to hear from our loyal readers as to what makes you tick? Or more specifically what interests you?
So, what would you like to see and read more of here on Scrubs?
Please take a couple minutes to take our poll so that we can give you more life solutions that you need now!
MALE NURSES
Loading ...
SEASONED NURSES
Loading ...
NEW NURSES
Loading ...
JOB SEEKERS
Loading ...
SPECIALTIES
Loading ...
TOPICS
Loading ...
What other topics do you want to hear discussed on scrubsmag.com? Tell us in the comments!