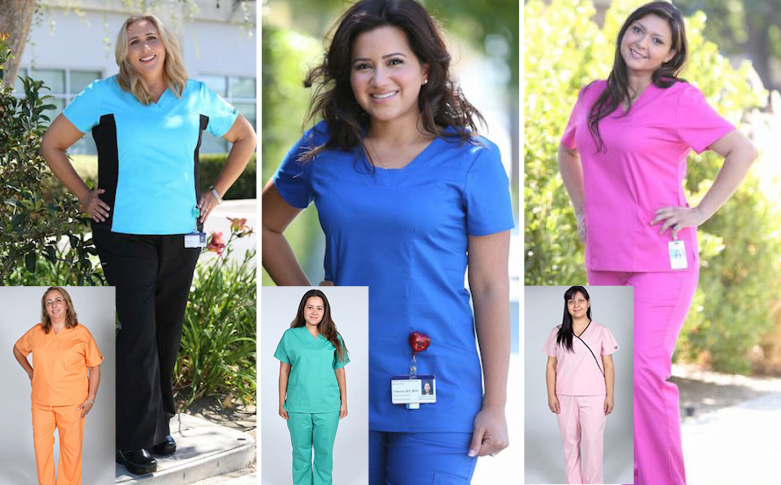 Losing weight can be hard to do. Losing weight while juggling a hectic schedule, irregular work hours, extreme situations and physical exhaustion can be darn near impossible. And chances are, you've been there.
In our Spring 2015 issue of Scrubs, we celebrate a handful of nurses who set their sights on leaner, healthier bodies and succeed. Their secret? They tried a new weight loss program that's designed to meet individual needs, using accountability, support, and regular expert coaching sessions through a corporate health program called Newtopia.
Of course, these lovely ladies have a lot to be excited about—and we're excited for them. You can learn more about their personalized diet and exercise program here. In the meantime, check out some of their before and after pictures below—we're confident that you'll find them just as impressive and inspiring as we do.
Lorena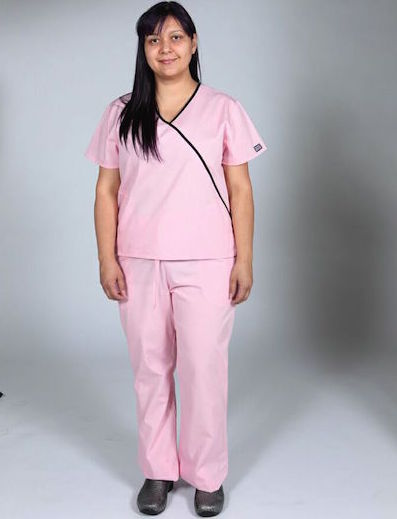 Before
After
Marie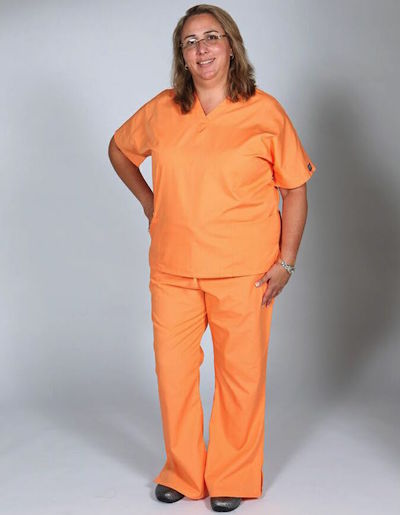 Before
After
Vanessa
Before
After
Do you have your own weight loss tips to share? Leave them below in the comments!