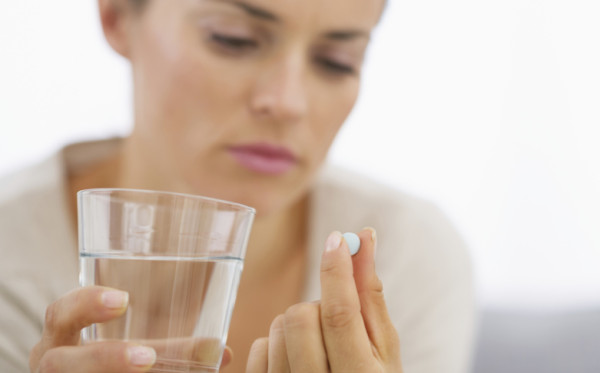 August is Gastroparesis Awareness Month, and the International Foundation for Functional Gastrointestinal Disorders (IFFGD) works hard to raise awareness on gastroparesis diagnosis, treatment, and even quality of life matters. The overall goal of Gastroparesis Awareness Month is to increase awareness of the condition and to help people living with the condition manage it. Additionally, by raising awareness of the issue, IFFGD hopes to encourage preventative strategies and treatment plans. The more awareness that is raised, the more lives that will be impacted positively through community support and improved patient care.
Gastroparesis Awareness Month is also a great time for people who don't have the condition to get involved in supporting those who do have it. By sponsoring one of the many events taking place this month, you'll be able to raise awareness of the many health issues that gastroparesis patients face on a daily basis.
Unfortunately, the number of gastroparesis patients seems to be increasing, although few know what the condition even is. This means events like Gastroparesis Awareness Month are more important now than ever before.
What Is Gastroparesis?
For those who don't know, gastroparesis, also known as delayed gastric emptying, is a term used to describe a stomach condition where the stomach muscles and contractions responsible for moving food through the digestive tract don't work as they should, effectively causing the stomach to empty extremely slowly. Because of this, gastroparesis can cause uncomfortable long-term symptoms that typically start with a viral infection. For many patients, the cause is unknown, and it can seemingly appear out of nowhere. However, some medical professionals believe some possible causes include certain medications, surgeries, and diabetes. It should also be noted that early symptoms sometimes are hard to distinguish, meaning the condition often has to be confirmed with a medical test.
Gastroparesis Signs and Symptoms
Gastroparesis symptoms are closely linked to eating. Either during a meal or shortly after, patients may experience the following symptoms:
Nausea
Vomiting
Dry Heaving
Feeling of Fullness
Feeling of Early Fullness (Feeling Full Before Completing a Meal)
Bloating
Heartburn
Abdominal Pain
Decreased Appetite
Weight Loss
See treatment options and more on page 2…