Sneak in some holiday cheer with color
Deck Your Neck with Red and Green
Like so many lanyard makers, this artisan started by making neck gear for a relative. It was so much fun she just kept on going. Like a busy little elf in Santa's workshop, she has crafted enough holiday-themed lanyards for every nurse who has been nice this year! These delightful beaded accessories are the gingerbread trim that will make your scrubs outfit pop.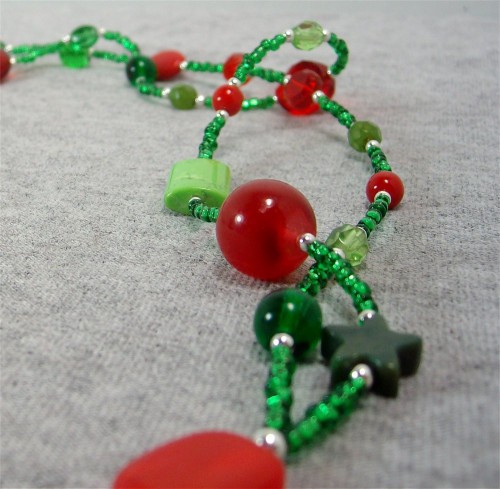 Next: The Christmas Shoes →