We are sad to report that Nurse Ebi, creator of one of the most legendary meme accounts on the internet, passed away on Tuesday after a brave battle with leukemia. As he took care of patient after patient during the COVID-19 pandemic, he was diagnosed with cancer and his life would never be the same.
He was better known as NurseLifeRN on Instagram, where he would regularly post about all things nursing, including the challenges of dealing with the healthcare system. Nothing made him happier than making other healthcare providers laugh, especially during the last year when there was so much doom and gloom. Ebi pushed the boundary. He wasn't afraid to drive sarcasm to the edge. The social team at Scrubs Magazine regularly worked with Ebi, sharing his hilarious content on our Funny Nurses facebook page.
Healthcare Pros around the Globe share their outpour of love.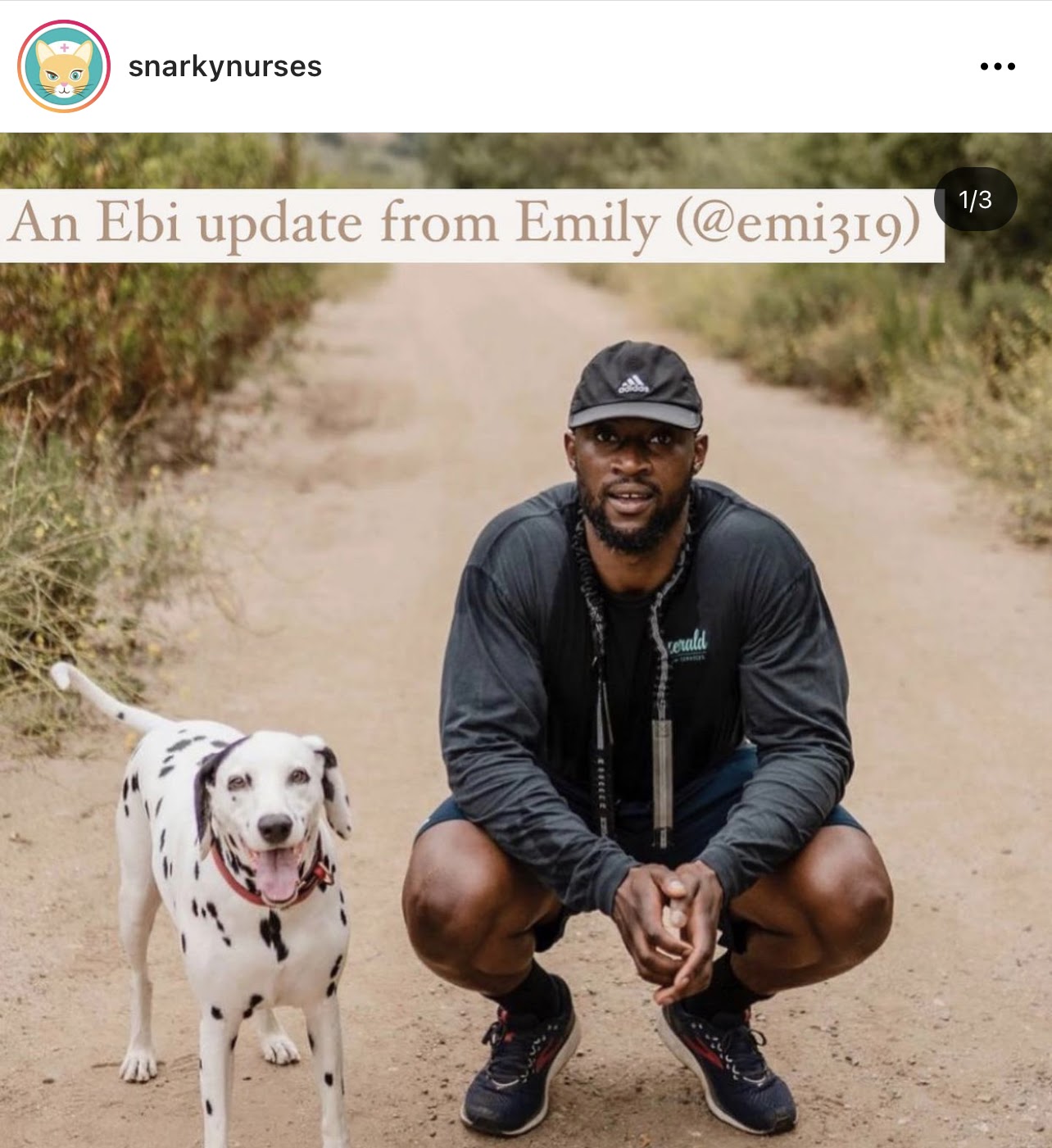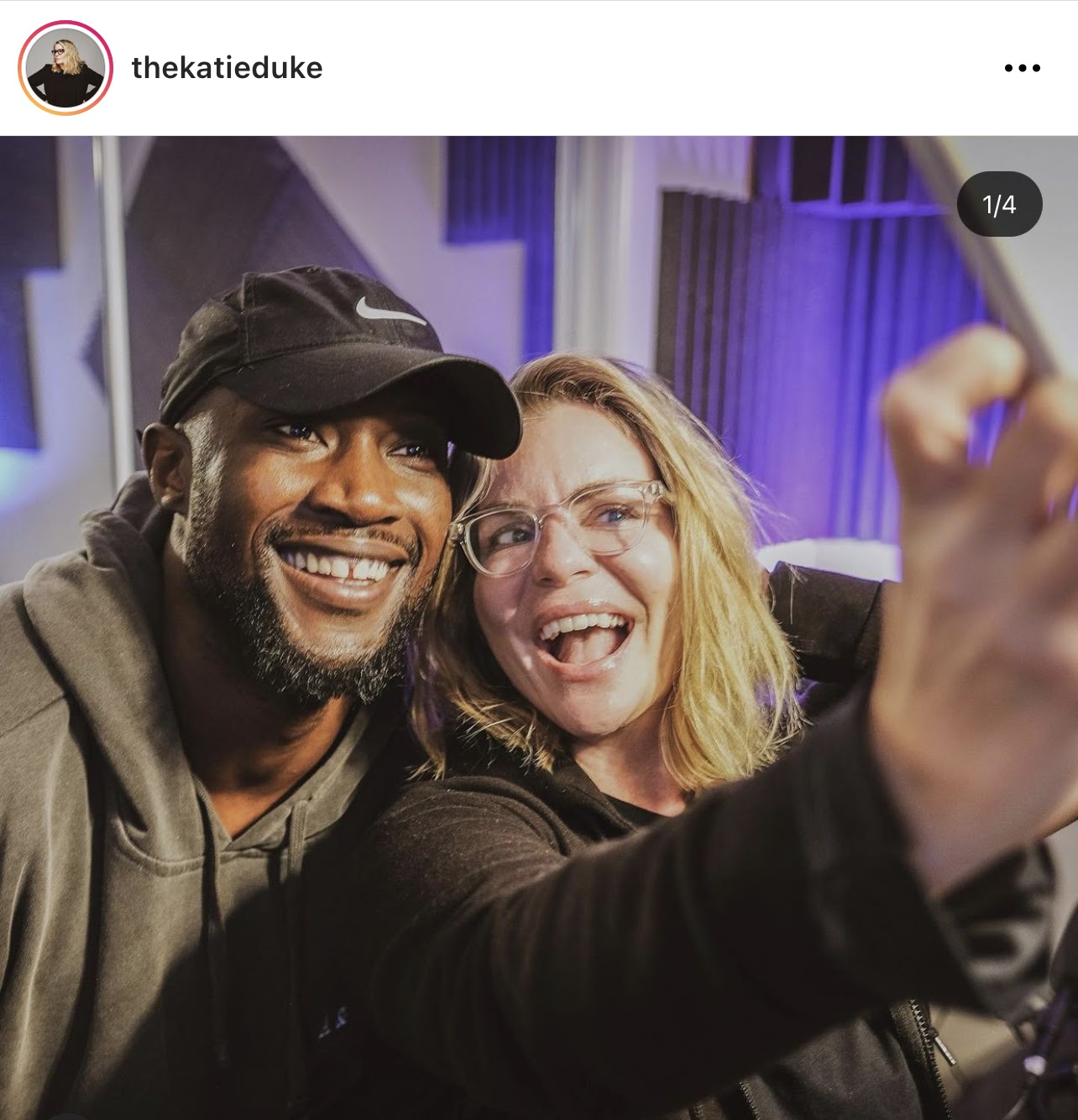 Ebi's story is a unique one. His family emigrated from Nigeria to the U.S. when he was nine. After realizing his knack for science, his mother pushed him to go into healthcare. He eventually became a travel nurse, working with usually no more than two patients a time. He prided himself on staying calm on the job, even during emergencies. Overall, he gained so much from his experiences as a nurse, learning to face obstacles head on, while staying resilient in the face of criticism.
He also made a point to make the most of his time off. He encouraged everyone to experiment with different parts of themselves. His Instagram page started as a fun side project, but it eventually became a form of expression in the digital age. He felt other popular healthcare meme accounts failed to capture the essence of nursing. For him, being an influencer was like being a "superhero," giving the chance to connect with over half a million nurses at a moment's notice.
Ebi didn't only run a funny meme account, he used his platform to stand up for his community. As the proclaimed king of satire, he wasn't afraid to criticize the industry he loved, calling out companies and policies that put healthcare workers at risk. He explored deep, personal issues on his blog and podcast, Nurse Speak, that many of us could relate to even though we were too afraid to say it out loud. He was a towering figure in the industry, and we will forever cherish his influence on nurses everywhere.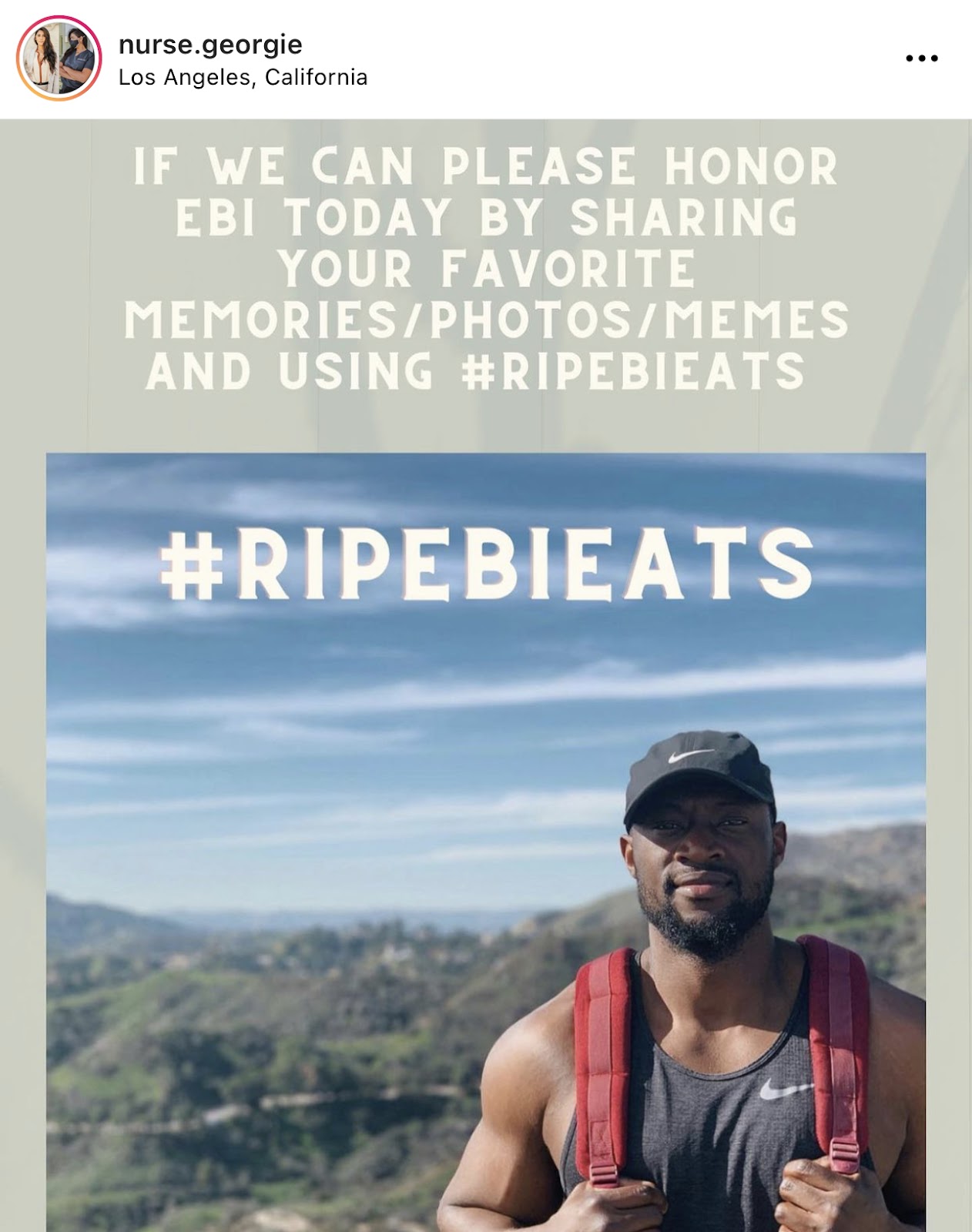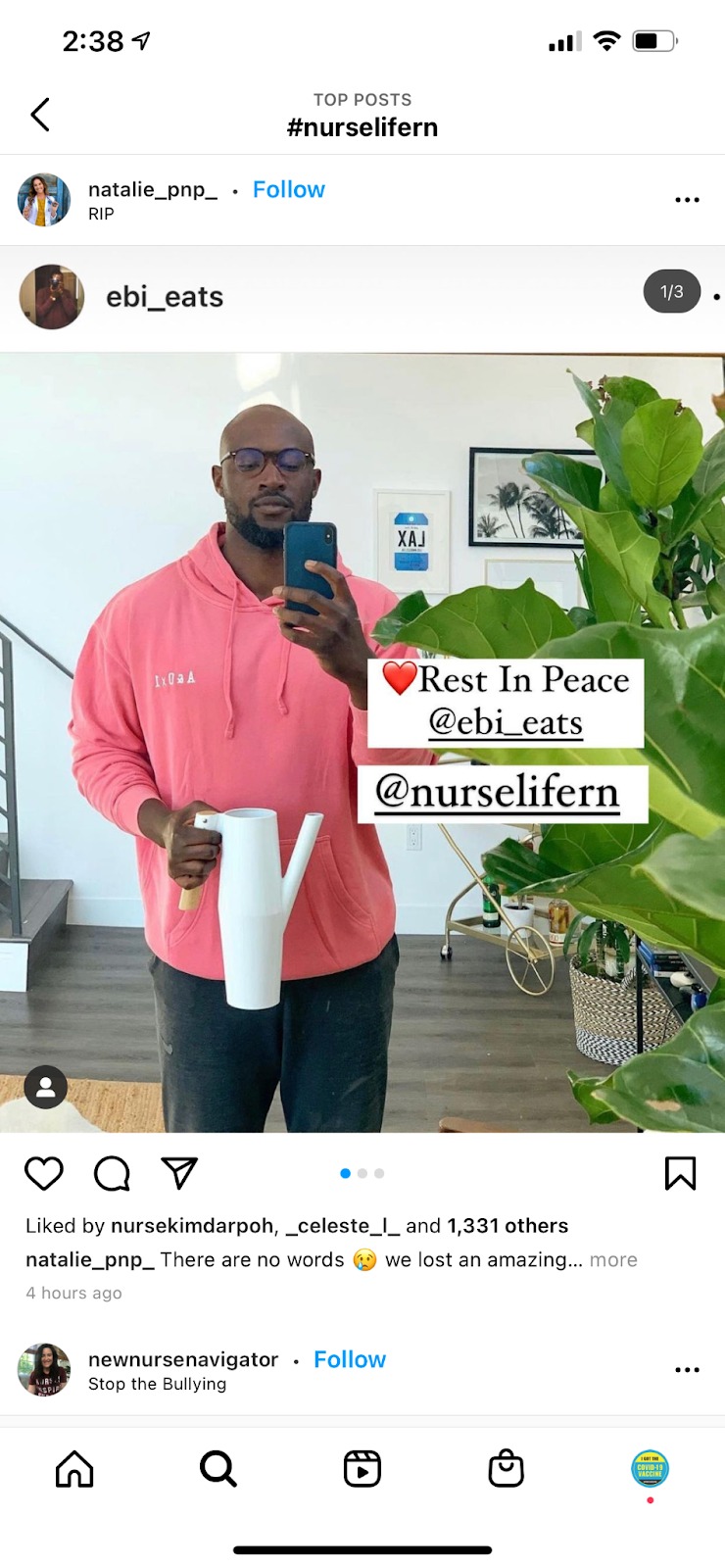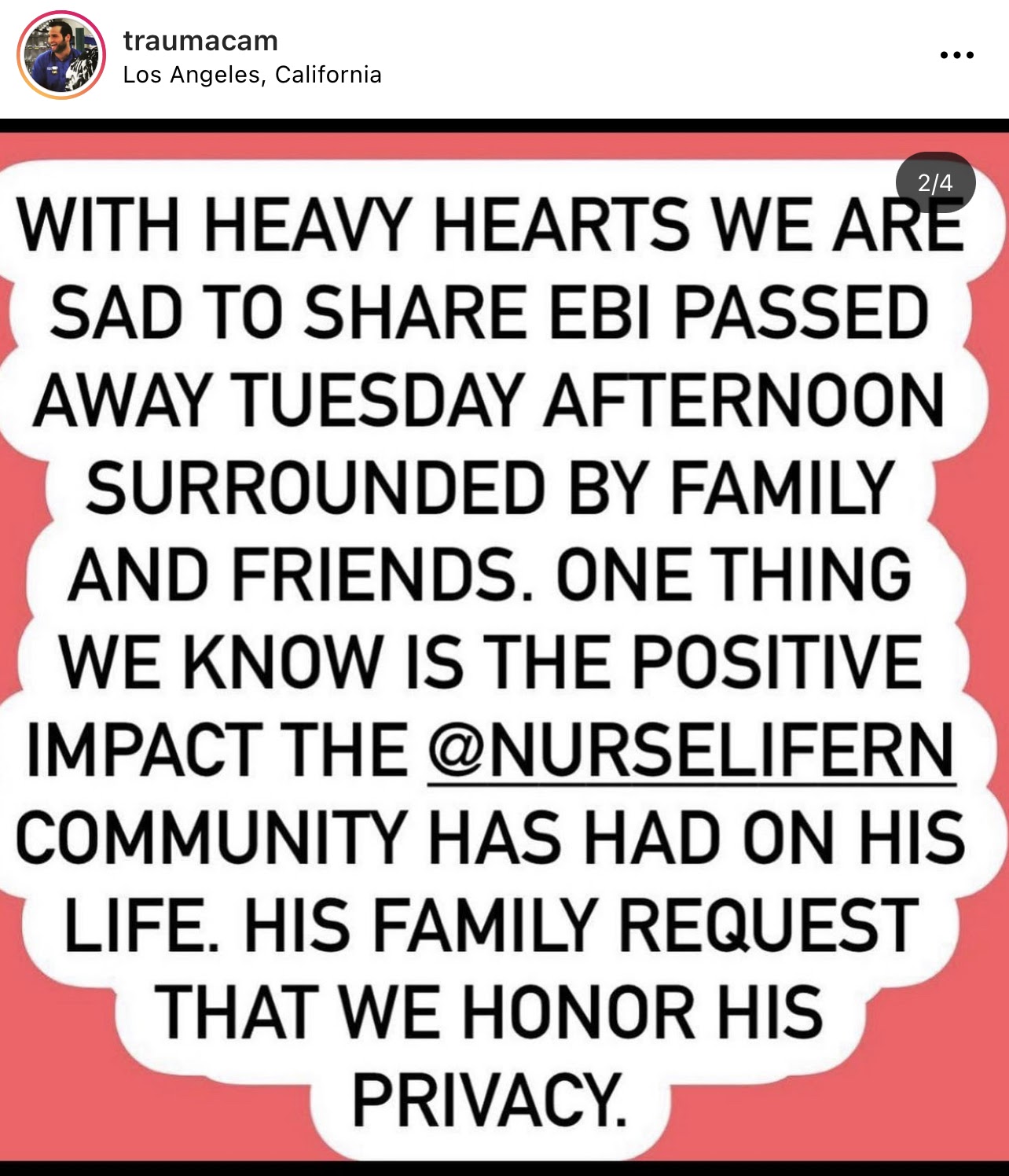 Ebi was a personal friend to the Careismatic family and today we're sharing pictures from Ebi's personal account over at Instagram, from his funny memes, to his family. And not forgetting his beloved dalmatian. We miss you, Ebi.
Ebi's family started a Go Fund Me to pay for funeral costs and other expenses. You can see more here.