ScrubsMag is all about celebrating the achievements of nurses. Today, we're particularly proud to announce that one of our own Nurseonalities and all-around wonderful human being, Katie Duke, is graduating with a masters degree from the Columbia School of Nursing.
An inspiration to nurses with larger-than-life dreams everywhere, Katie has officially achieved a dream of her own, and we're positively beaming. So, to celebrate, we're sharing some of our favorite moments with Katie—daughter, influencer, joker, social media darling and, last but not least, nurse.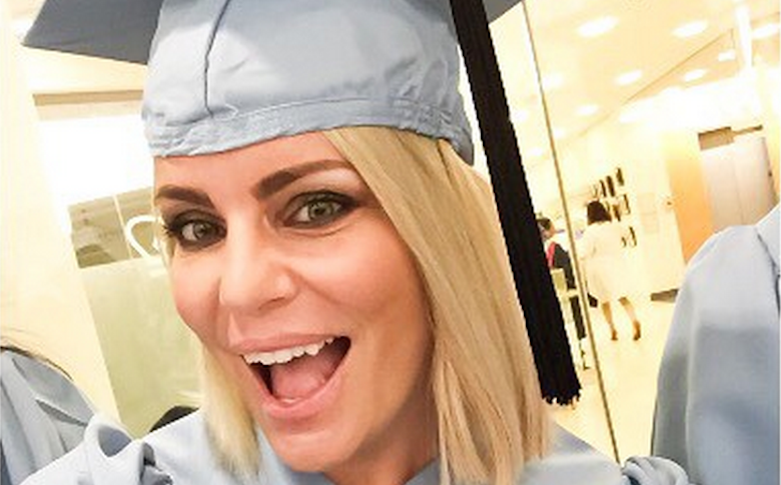 These are a few of Katie's favorite things…

'Cause when the going gets tough, the tough get together and snap selfies: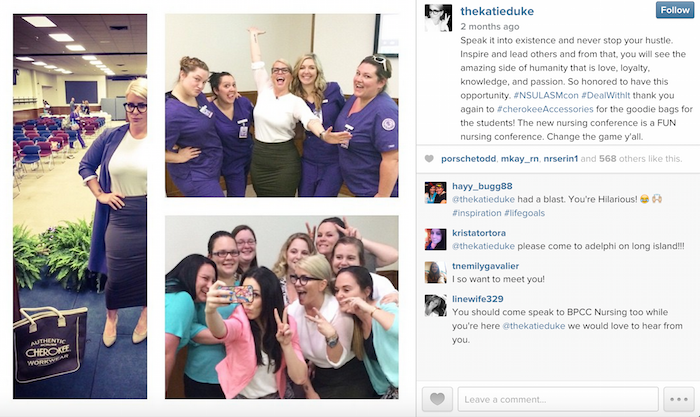 Katie plays the "10 things" game: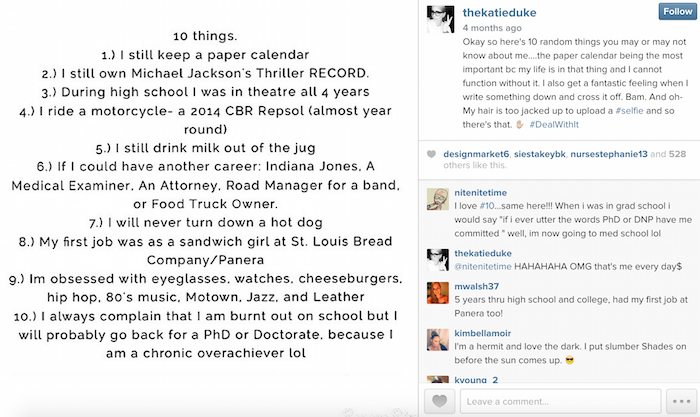 Katie Duke speaks volumes in 140 characters or less: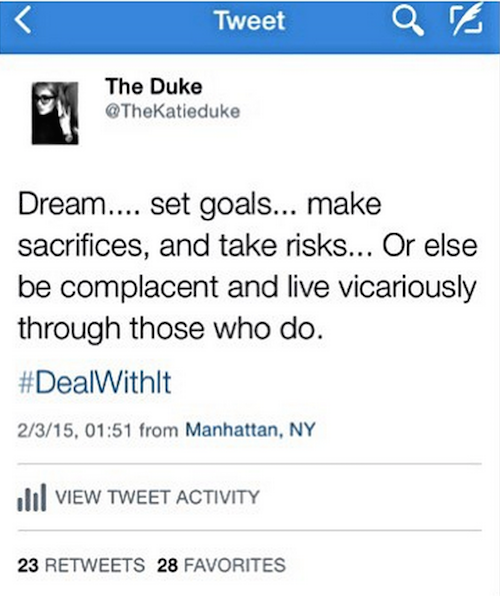 And, finally, a Katie Duke throwback—also known as: the first ever episode of "The Katie Duke Show":

https://www.youtube.com/watch?v=spAeOCVG9Qg
Have a favorite Katie Duke moment? Don't be shy—shout it out in the comments section below!