Stars in scrubs – who wore it best? Kerry Bishé vs. Nicky Whelan
Even if you don't read it regularly, you've likely thumbed through the first few pages of an Us Weekly in the grocery story or hospital break room before. And if so, you know all about "Who Wore It Best?" But for the uninitiated, the magazine sends its interns out to heavily trafficked parts of New York City to stop tourists and residents alike and show them two photos of celebrities wearing the same outfit. They choose their favorite and the magazine publishes the percentage of votes for both sides, declaring a winner.
We thought it might be fun to have our very own "Who Wore It Best" version featuring celebrities in similar scrubs! You in?
Here's this week's matchup: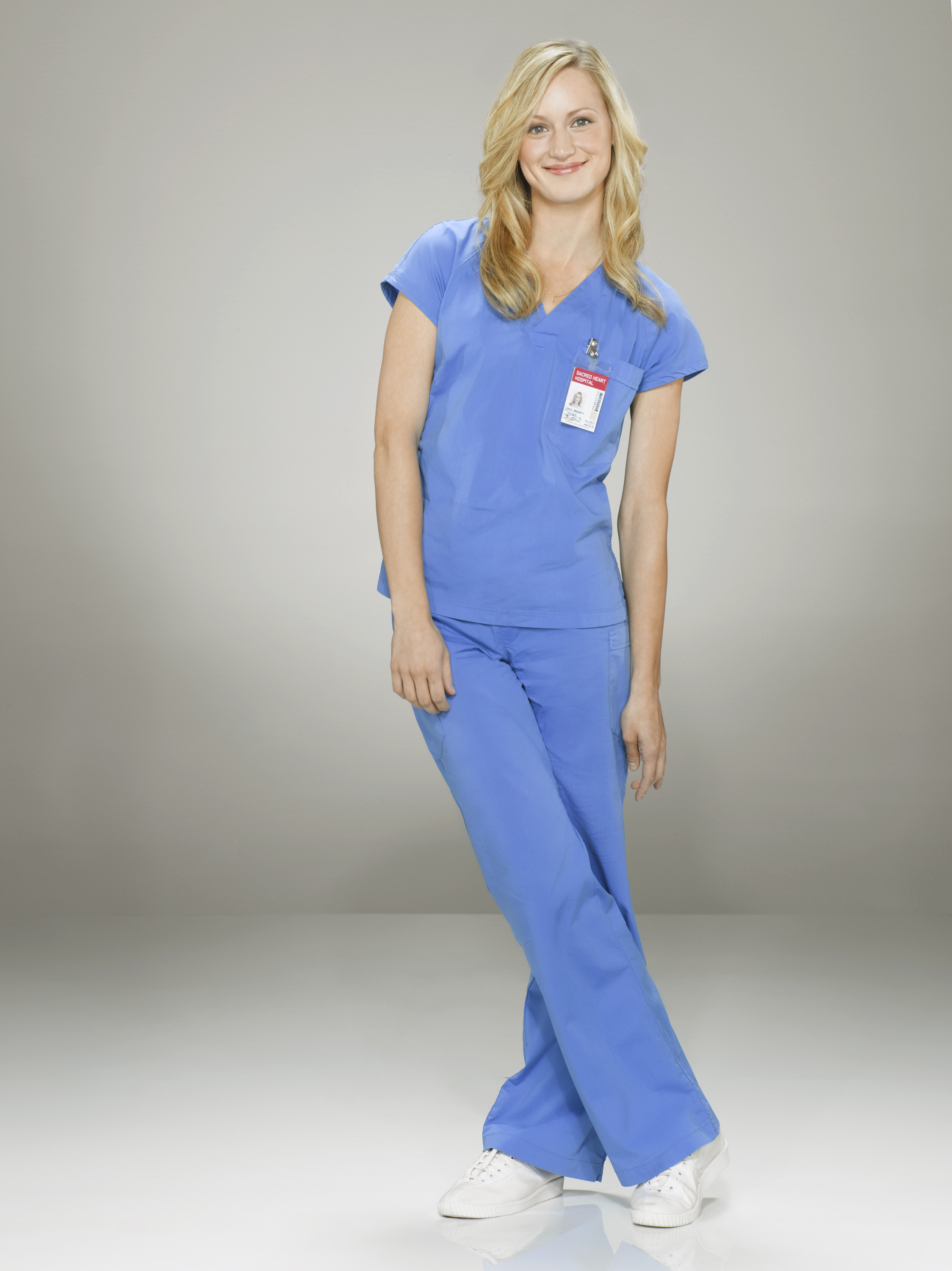 Kerry Bishé in Scrubs
Like the look? Here's a similar top from Dickies: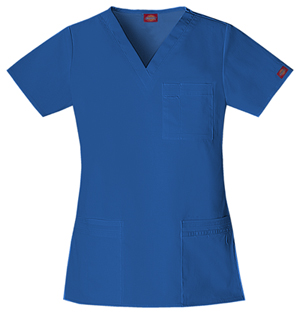 VERSUS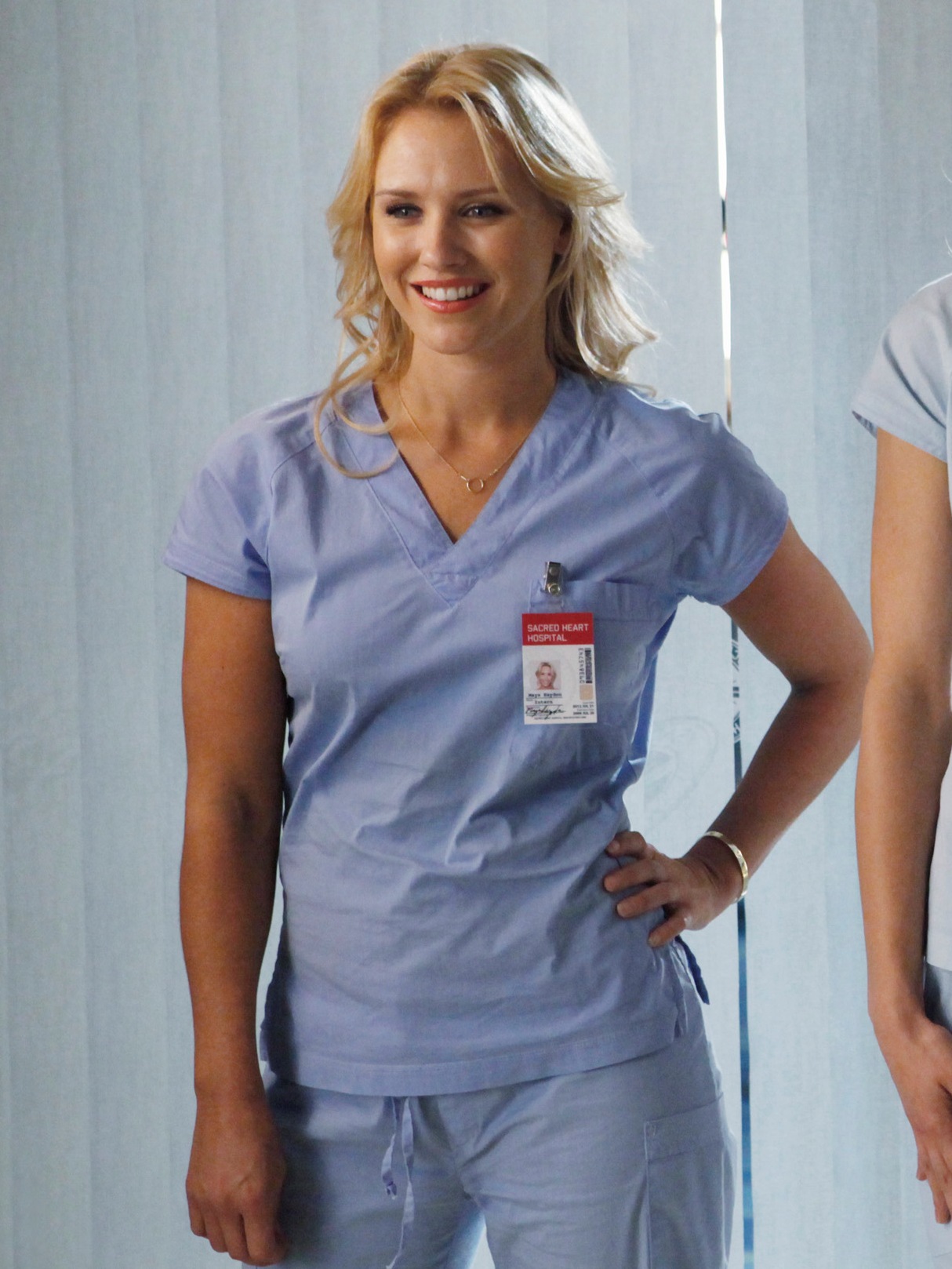 Nicky Whelan in Scrubs
Like the look? Here's a similar top from Cherokee:
Cast your vote:
Loading ...
SEE MORE IN:
Scrubs Style, SPI
Want scrubs like these? Find a retailer near you!