Study shows performance-based incentives may burden nurses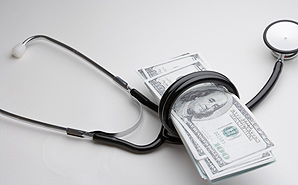 A new study conducted by Ellen Kurtzman, R.N., M.P.H., FAAN, an assistant research professor at the George Washington School of Nursing, finds that while performance-based financial incentives in the healthcare field often benefit patients, they may have a weakening effect on the nursing workforce.
"While nurses are not typically considered in the design of such incentive programs," Kurtzman said, "our study indicates that they influence the implementation of such policies and are impacted—in some cases negatively—by these programs." (www.gwumc.edu)
The study, part of larger research project, finds many emerging policies as "burdensome to nurses, and having little positive effect on improving nurse staffing or turnover."
What do you think? Should reimbursements be tied to quality of care goals?
Source: