Summer's Best Of Funny Nurses: Round 1
We know just how stressful your days can get as a nurse, so we have put together a list of some of our best images from the FunnyNurses Facebook page to brighten up your day with a few laughs. Be sure to share your favorites with your nursing friends and spread the love!
1.

2.

3.

4.

5.

6.

7.

8.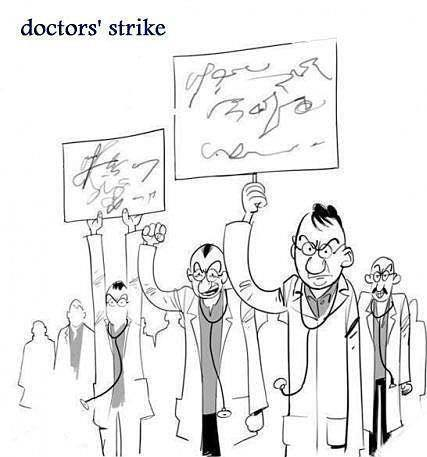 9.
To view more visit our Funny Nurses page!