Supplements and side effects quiz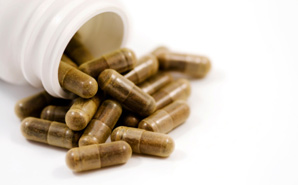 Think your patients aren't taking over-the-counter supplements? Think again. More than 40% of Americans over the age of two months regularly take vitamins, minerals, or other types of dietary supplements.
And because so many of them are, we need to keep up to date on the latest news about supplements—in dietary or product form. You're responsible for assessing your patients' intake and watching for drug interactions, so test that supplement IQ!