Fun Quizzes for Nurses
You've spent hours watching medical dramas on TV. How closely were you paying attention?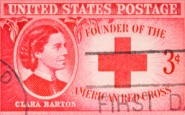 Do you know which famous nurse founded the Red Cross? Show off your famous nurses IQ and take this quiz.
You work in the hospital every day but can you tell the difference between a syringe and a stethoscope? Wait, there's a catch! They're in EXTREME close-up.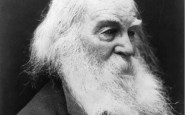 Susan Boyle, Kate Gosselin, Ellen Pompeo…which one of these used to be a nurse? And you may be surprised to discover which famous literary figure was also a nurse. Go ahead. Test your celebrity nurse IQ!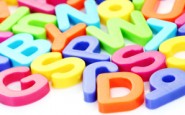 ACCS, CPR, HIPAA…Nursing is full of acronyms that you may or may not be expected to know. Can you sort through your healthcare ABCs?
How well do you know the nurses of NBC's Mercy? Take our quiz!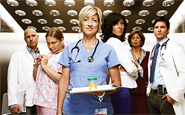 Love her or hate her, you can't keep your eyes off her! But how much do you really remember from Season One?
See if you can channel the "Hot Lips" and guess all the right quotes from the reigning queen of onscreen nurses – Margaret "Hot Lip" Houlihan…