BuzzFeed user and nursing school survivor Rachael Byrnes recently created a pictorial, called "The 30 Stages of Nursing School from Start to Finish," that's all about surviving nursing school and its many parts. In typical BuzzFeed fashion, it's hilarious, true and a riot to read. We knew you'd get a kick out of it and couldn't wait to share it with you!
Here are some excerpts from the article:
She begins…
1. You got in! YAY!
You have been accepted into nursing school! This is SO EXCITING! "I'll be a hero," you say to yourself.
She continues with the first day of class…
4. Time for the first class! Fundamentals. Sounds easy, right?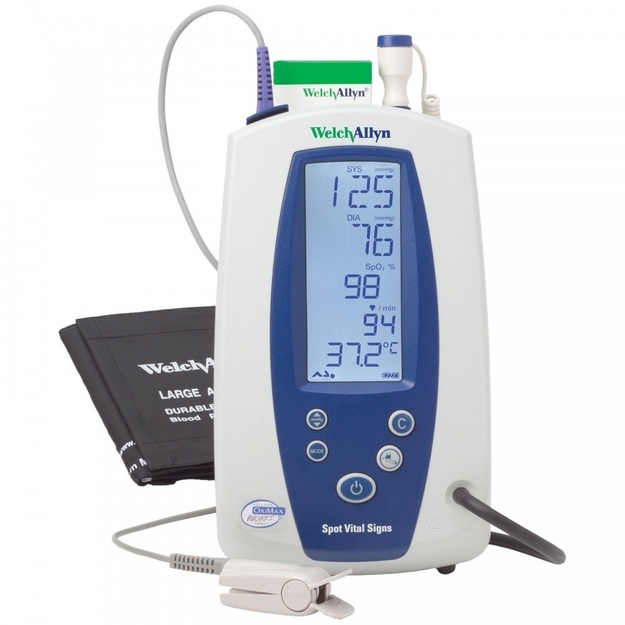 I mean, all it can be is taking vital signs, right?
Then, she touches on your social life in school…
11. Finally, a long weekend! I can PARTY!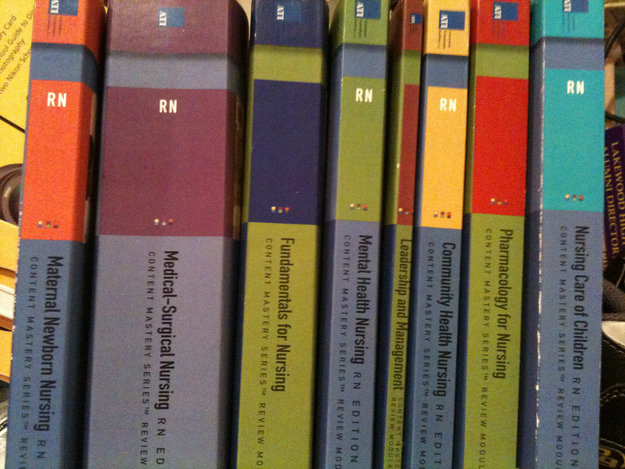 LOLOL JK you have to study all weekend for those 3 tests next week. You always heard there was a non-existent social life in nursing school, now you really see what they mean.
And concludes on a high note…
30. Congratulations on making it this far, you're an all star!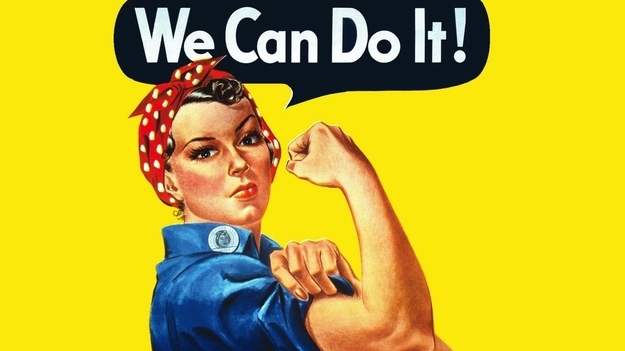 Finish school strong and go make differences in people's lives. YOU ROCK!
Read the entire story here, then tell us in the comments, how truthful (and hilarious) is this breakdown? What was the best and worst part of nursing school for you?