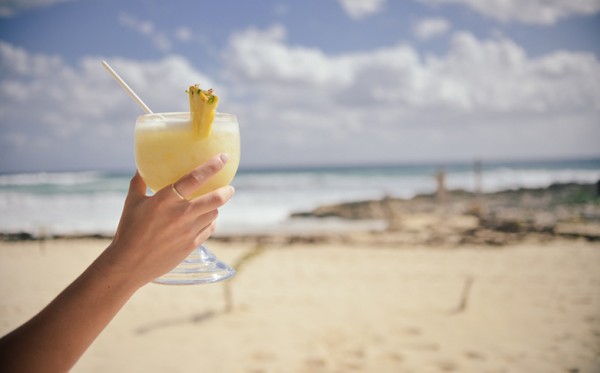 Are your productivity levels at an all-time low? All you can think about is white sands, blue skies, and no shoes required destinations?
We totally get you!
The days are already getting shorter, but there's still time to sneak in a last-minute summer vacation! For many people, summer means hitting the road for a hot and exotic destination. For us nurses, it's hard enough to find a few days off without being on call, let alone dream of a proper vacation. So, first, you need to figure out how to ask for a vacation without angering your manager and coworkers.
After you got that sorted out, all you need to do is pick a vacation destination. That's why we've curated a list of getaways that are ideal for nurses. There's something on this list for every nurse, whether you want to spend your vacation being pampered, exploring the outdoors, soaking up in the sun, or indulging in retail therapy.
If You Want Outdoor Adventures: Northern California
Hike lovers – this is your jam!
The Northern California region offers an endless number of things to do and see all year round. Whether you want to take long hikes, admire the surroundings, and discover secluded spots, or you want to rent a jet ski and pump some adrenaline through your veins while surfing on Lake Tahoe, there's something for everyone here.
Another great suggestion would be to explore the Napa wine region of Northern California, a collection of charming small towns, huge vineyards, and delicious wine.
If You Love Secluded Beaches: Sardinia, Italy
There's something about watching the sunset with a fruity cocktail in your hand that's good for the soul. If you are looking to escape from the city and lounge on your private slice of Paradise, check out one of the islands in the Maddalena Archipelago. You can soak up the sun on the pink shores of Caprera, snorkeling in Spargi, an island known for its secluded bays and turquoise water, or enjoy the delicious food in Porto Massimo, one of the most picturesque harbors in Italy.