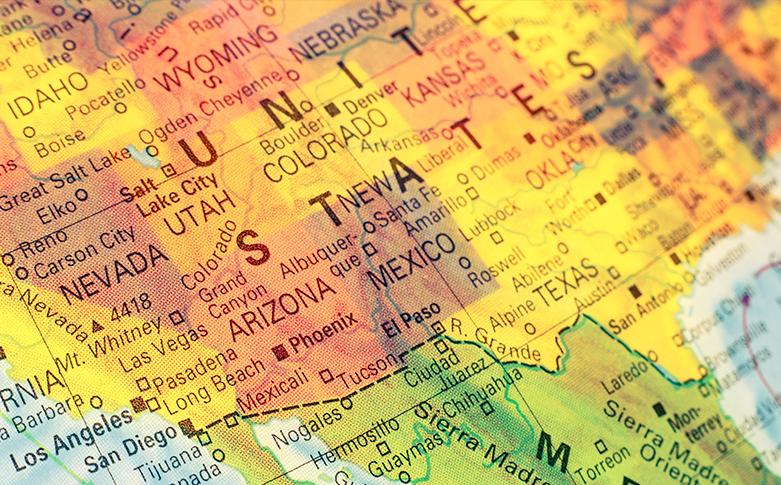 Shutterstock | hans.slegers
If you're an RN or thinking of becoming one, we have good news: The registered nurse is expected to be among the fastest growing professions in the United States in the coming years.
The latest numbers from the U.S. Bureau of Labor Statistics (BLS) predict that employment of registered nurses will grow 19 percent between 2012 and 2022. This is compared to 11 percent growth expected across all occupations during the same time period.
As we've discussed in recent articles on nursing salary and the highest paying nurse specialties, RN salaries vary widely across the U.S., from state to state and city to city. Of course, the cost of living varies just as widely.
With this in mind, check out the following data exploring what the nursing industry is like in different areas across the country, including states with the highest (and lowest) nurse salaries, cost of living and more.
We know that each nurse has his or her own definition of "best" and "worst" places to work; does this data impact your perceptions? Do the numbers reinforce that you are happy where you are working or make you want to explore possibilities in new areas? Let us know in the comments below!
Top Five RN Mean Hourly Wage by State
As it has for many years, California has the highest RN pay rate of any state, with an annual mean salary of $98,400, according to the BLS. The state also has the highest number of registered nurses in the U.S., with 253,310 RNs currently working.
California: $47.31
Hawaii: $42.42
Massachusetts: $41.23
Alaska: $41.22
Oregon: $39.87
Click on page 2 to view more!