If you're thinking about becoming a travel nurse, then please be warned: This material will prompt strong feelings of introspection and fuel your appetite for adventure.
Ready? Then by all means—read on.
Now it all starts because…
You've always been the first one in line to help people.
So, you decide to enroll in nursing school, even though a lot of your friends are like:
Once aboard the nursing-school train, you work hard.
And yes, you learn a lot. But you often find yourself thinking about the open road…
That's right, you have the travel bug. And even when you enter the workforce, it's so strong that you have to fight the urge to make a dash for the nearest airport:
But you love your job, and it gives you a sense of purpose. Even at the end of the day when you feel a bit (or a lot) like this:
So, you live for those rare vacation days because they give you a chance to travel. And each time the possibility of a trip emerges, you're game.
After every trip, your first day back is always marked with some serious anxiety because you're never exactly sure when you'll be hitting the open road again.
Well aware of your urge to see the world, a friend suggests travel nursing. It all seems so simple and logical—and perfect. So you do your research and you begin to believe that there really is a way to have your cake and eat it, too.
Travel nursing. You can hardly contain your excitement just thinking about how you'll be able to pair all the excitement of this:
While still getting paid!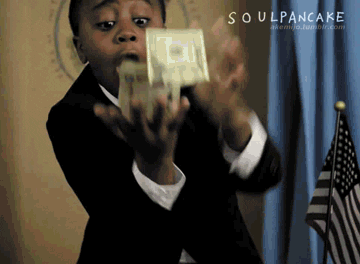 That's right. Paid. To travel.
Needless to say, it takes some time for you to take it all in. But it isn't long until you're doing this:
Then this…
Then this (with just a few of your closest friends, who can't resist the opportunity, either):
And you haven't looked back. Now, when people ask if you're happy you're a travel nurse, you have a hard time not responding with:
Not yet a travel nurse but so very excited about all the possibilities? Then what are you waiting for? Start your evolution with American Mobile and get ready to travel!