The history of National Nurses Week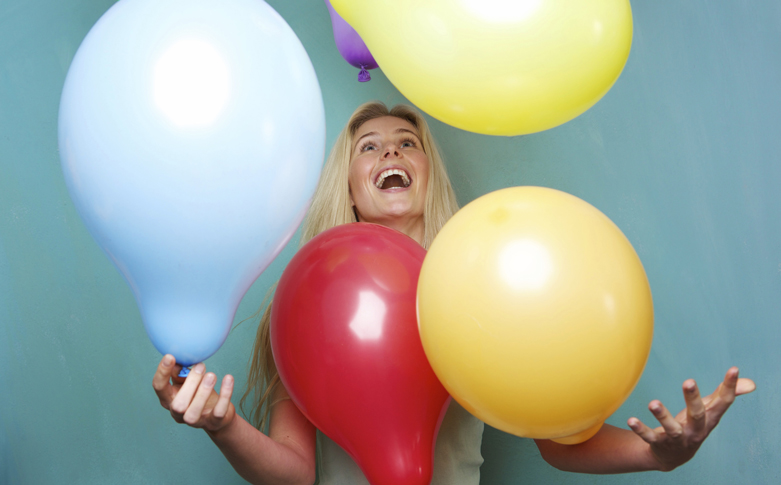 iStock | m-imagephotography
May 6, National Nurses Day, is the official kick-off to National Nurses Week, which ends on May 12 (otherwise known as Florence Nightingale's birthday). But while nurses have been an integral part of healthcare since Nightingale's days, National Nurses Day is a fairly new celebration.
Dorothy Sutherland of the US Department of Health, Education and Welfare sent a proposal to President Eisenhower suggesting a Nurses Day to commemorate the 100th anniversary of Nightingale's mission to Crimea. Eisenhower, however, did not act on the proposal.
New Jersey businessman Edwin Scanlan began promoting the idea of a Nurses Day in the early 1970s, after noting with admiration the excellent care provided by nurses at his hometown hospital, Riverview Medical Center. In 1974, President Nixon declared the first-ever National Nurse Week (in February).
Thanks in large part to Scanlan's lobbying, New Jersey became the first state to officially recognize May 6 as Nurses Day in 1978. The American Nurses Association took up the cause in 1982, and in 1982, President Ronald Reagan signed a proclamation officially declaring May 6, "National Recognition Day for Nurses."
Since then, the event has been celebrated in hospitals, nursing homes and community agencies around the country. How did you celebrate National Nurses Day?