The "I'm With Scrubs" Giveaway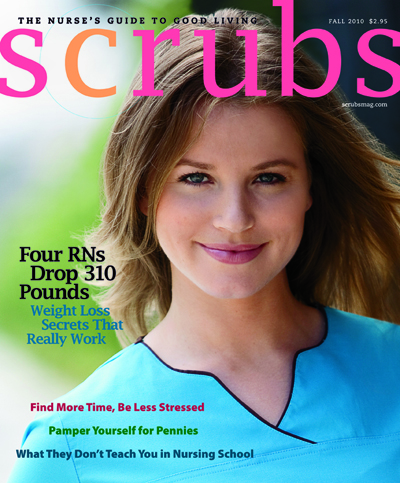 It's simple. Pick up your copy of Scrubs magazine at a medical uniform store near you, then send us a photo of you…in your scrubs…holding up your copy of Scrubs!
If we feature your photo in our online gallery we'll automatically send you the free scrubs top you selected below (up to ten winners each month!).
Enter to win below. See our Sweepstakes Rules for official rules.