Poems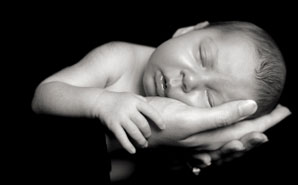 There is a rose that grows
There is a rose that grows in
No man's land and she is beautiful to see
She is the one red rose a sick man knows
She is the work of the master's hand.
Through my life's great curse stood a smiling Nurse
She is the rose of no man's land
and the heart, too.
—Author unknown
Submitted by Karon White Gibson, RN, and John Ponsiglione, MD, who sang this at a black banding ceremony.