The nursing gear you can't live without…at a price you can live with
We almost didn't put prices on this article, considering how quickly these items fluctuate (especially around sales seasons). But it's nice to have a range, so consider these "suggested retail prices." This checklist is entirely based on what nurses tell us are their favorite things (aside from raindrops on roses). Got a favorite thing of your own? Send us a note and tell us who you are and why you love that thing. We just may add it to this list!
The Smart Nurse's Smartphone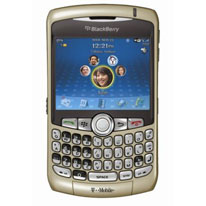 The Blackberry Curve has a QWERTY keyboard, Wi-Fi, and is compatible with these nurse-favorite downloadables: Pepid, Epocrates, and MerckMedicus.
Nurse's Carry-All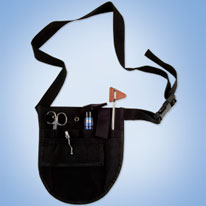 The Prestige Medical Nylon Organizer
Say goodbye to lumpy pockets.  The Prestige Medical Nylon Organizer with Small Apron will keep everything organized on your person.
$9.99 at Scrubs Retailers
A Rugged Timepiece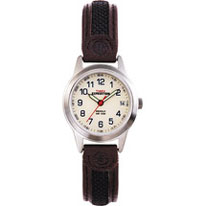 Ladies' Timex Expedition Metal Field Watch has the INDIGLO night-light, today's date, luminescent hands, water-resistant brown leather strap, and is water resistant to 50 meters
$34.00 at Walmart
OR
For facilities that require fob watches:
Time Flies When It Looks So Delicious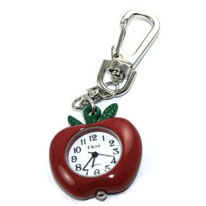 Clip the Eikon Red Flat Apple Watch Key Chain to your lanyard and make a patient smile. You may want to reassure them, though, that it won't keep their doctor away.
$13.95 at Amazon.com
What's Under Your Scrubs?
These Boy Shorts in Nude from Gap Body are a must-have beneath white uniforms.
$14.50 at Gap.com
Protect Your Back in Style


Avoid the Quasimodo nursing student look and pick up the Rolling Super Deluxe Book Pack.
$49.95 at L.L. Bean