The Pros & Cons Of The New Opioid Arm Implant In The Fight Against Opioid Addiction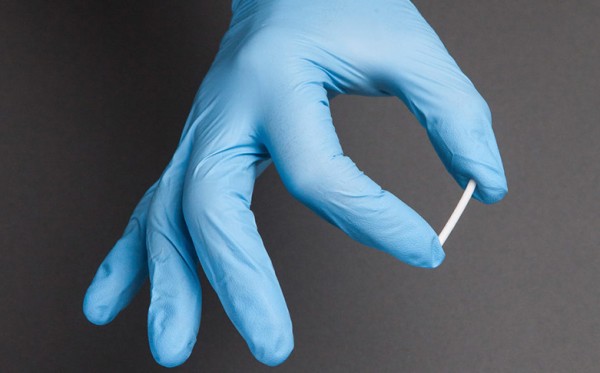 The U.S. is currently struggling with a major and truly nationwide opioid addiction epidemic. In fact, according to the Department of Health and Human Services, in 2014 more people passed away from drug overdoses than during any previous year—remarkably, more than six out of ten overdose deaths were directly tied to opioid usage. Typically, on an average day in the U.S., 78 people die from an opioid overdose, and since 1999, the opioid overdose death rates have roughly quadrupled, and over 165,000 people have passed from overdoses related to prescription opioids alone.
Healthcare organizations are working hard to seek out new medical treatments, methods, and tools to combat opioid addiction throughout the U.S. One of the newest tools is a promising one: The FDA recently approved an arm implant that emits a specialized drug that can ease opioid cravings. The implant, when paired with behavioral health counseling and other behavioral treatment programs, could help to effectively treat opioid addiction. There are detractors, of course: some, especially those who believe in total-sobriety treatments, view the implant as replacing one drug-crutch for another. Here's a brief breakdown on the pros and cons of this new implant:
Pros
The implant, which is called Probuphine, is fairly small: it's basically a rod that's roughly the size of a matchstick. Probuphine emits a drug called buprenorphine, which alleviates, but doesn't completely eliminate, opioid cravings, and it also helps to prevent withdrawal-related symptoms. Four rods are placed in a patient's arm at one time, delivering a six-month supply of the drug. Buprenorphine isn't new—it's already available as a tablet or a film that dissolves in a patient's mouth. However, when the drug is in a tablet- or film-form, the patient has to willingly choose to take a dose. Sometimes patients forget to take a dose, run out, or they simply give in to their addiction and go back to harmful opioid usage. However, with the implant, a patient has no choice but to take the drug for an entire six month-period. Basically, the implant delivers buprenorphine in a more efficient manner than more traditional methods.
Cons
Unfortunately, Probuphine is costly. According to The Wall Street Journal, Braeburn Pharmaceuticals, the maker of Probuphine, noted that a six-month supply would cost less than $6,000. For some individuals, especially those without health insurance, the implant will simply be out of their price range. Additionally, other treatment or sobriety programs—including 12-step programs—look to total-sobriety as the preferred method of opioid addiction treatment, and that relying on a drug (such as methadone or buprenorphine) to fight cravings is simply replacing one chemical dependency for another.
However, it's important to note that Probuphine is not intended to cure opioid addiction—it simply lessens the cravings and prevents withdrawal symptoms. In order to effectively combat opioid addiction, a patient must combine the implant with behavioral health treatments. By working with a behavioral health specialist, a patient can explore the root causes of their addiction—by doing this, the patient can come to comprehend the personal reasons as to why they turned to opioids in the first place, and they can develop the tools and techniques needed to remain sober. Probuphine is not a cure-all—it's simply a tool that a patient can use to better access the path to recovery. Actual recovery though—working with a specialist to develop a treatment plan, better comprehend the causes of addiction, and achieve long-lasting sobriety—is entirely up to the patient. In the end, Probuphine is a potent resource that shouldn't be overlooked.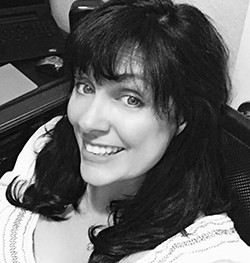 Dr. Boring-Bray received her Undergraduate degree in Psychology with a minor in Criminal Justice from National University, Master of Arts degree in Counseling from Missouri Baptist, and her DBH from Arizona State University. Wendy has worked as a counselor in different settings such as in-patient, outpatient, and private practice with all ages, but her passion is working with children, adolescents, substance abuse and behavioral change. Dr. Wendy Boring-Bray is a licensed counselor, a Certified Anger Management Educator, a Recognized Associate Substance Abuse Counselor II, a Consultant helping medical facilities with integrated behavioral health or reverse integration, and is certified in Shared Decision Making for many medical conditions. Wendy stays active conducting lectures and trainings on Shared Decision Making, Compassion Fatigue, Mindfulness and Self-Care among others.