The Worst Pranks EVER. As Told By You.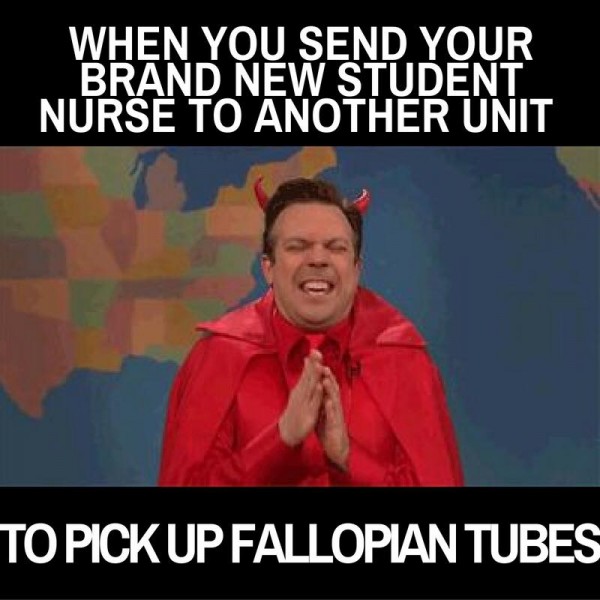 We read every comment you make on our posts, including those on our social channels and thus, we recently pulled together some of the best pranks we've read, as written by you.  But don't worry, we're very HIPAA conscious, so we changed your name 😉
Read the countdown here to number 1 and see if yours secretly made the list.
10. 'I once put Methyline blue in a doctors coffee cup.'  – Yep, we know what that means, Mrs B.
9. 'We worked with a doc who would ask a new nurse in the delivery room to go get him a left handed throckmorton thermogoggle. He got me and afterward we would all laugh and it was part of bonding.' – Mrs L