This year has gotten off to a rough start, but these adorable Tooniform scrubs are here to bring some much-needed joy to all our lives. (And, no, we won't mention the C-word).
It's time to put your cares at ease, not to mention your patients', with cartoon versions of your favorite superheroes, childhood favorites (Yas, Cookie Monster), dancing trolls, and the ultimate baddy, Darth Vader. A global pandemic can't keep you down. Show off your summer style with Tooniforms new arrivals from Cherokee Uniforms.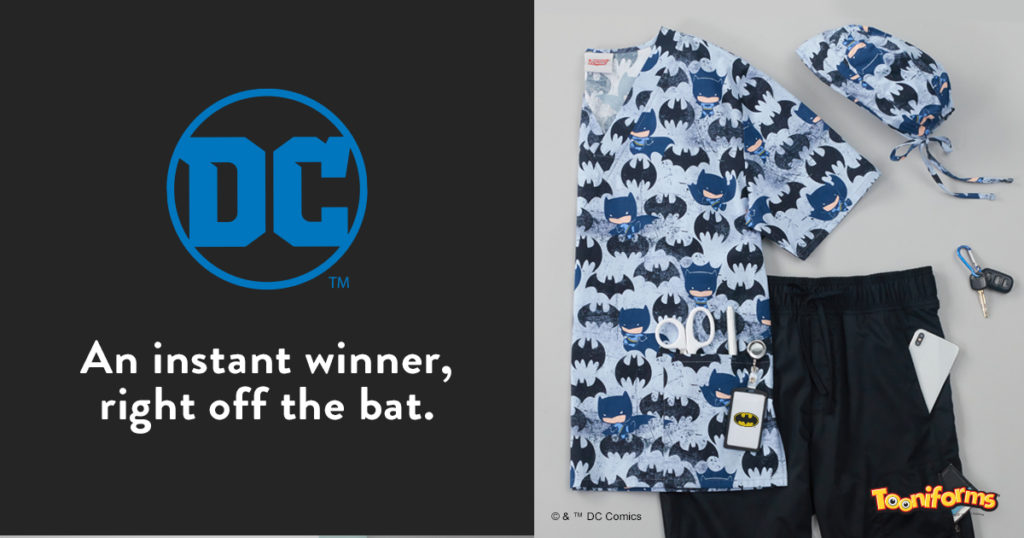 You can be a superhero without wearing spandex. No bat cave required.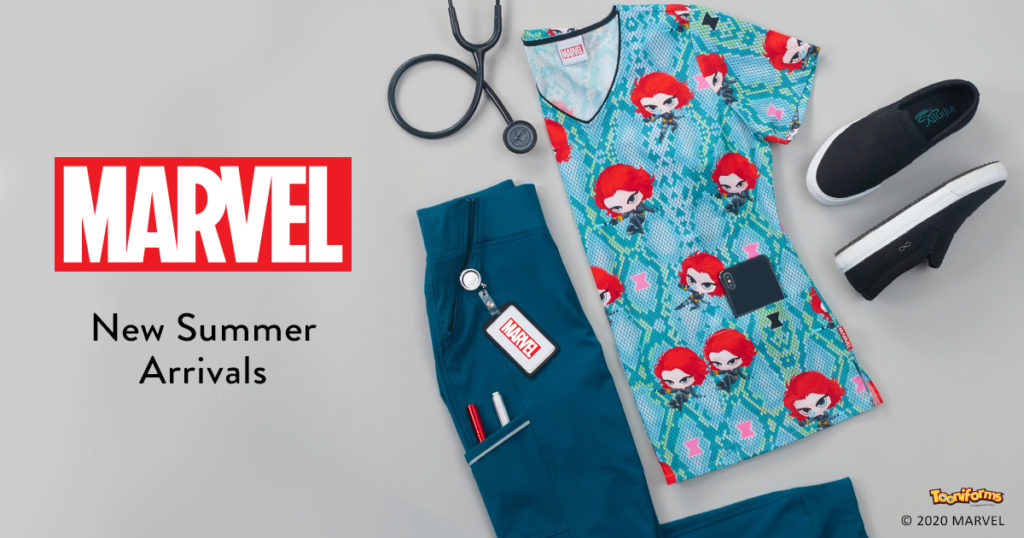 She's fierce, fast and loves to kick a**. She's Black Widow, bringing a toast to female empowerment everywhere. (Now release the movie already!)
Panic eating is real. They say a cookie a day keeps the virus away. (We're joking! Just don't drink bleach.)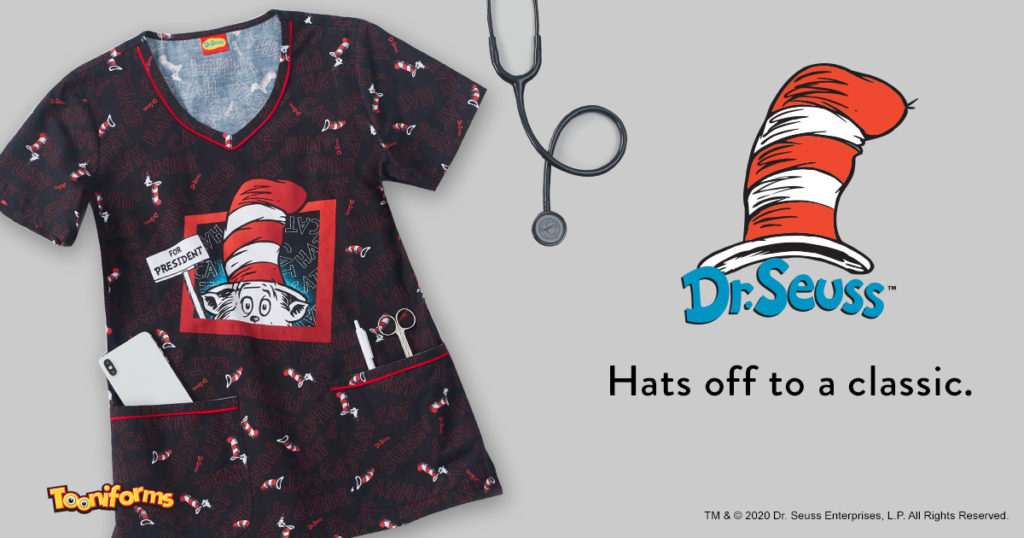 If you're bored at home, call The Cat in the Hat. And, yes, he has our vote for president. We'd love to see Thing 1 and Thing 2 duke it out for VP.
Bello! Me want banana! (And world peace).
Even the coolest of crews know the importance of #socialdistancing.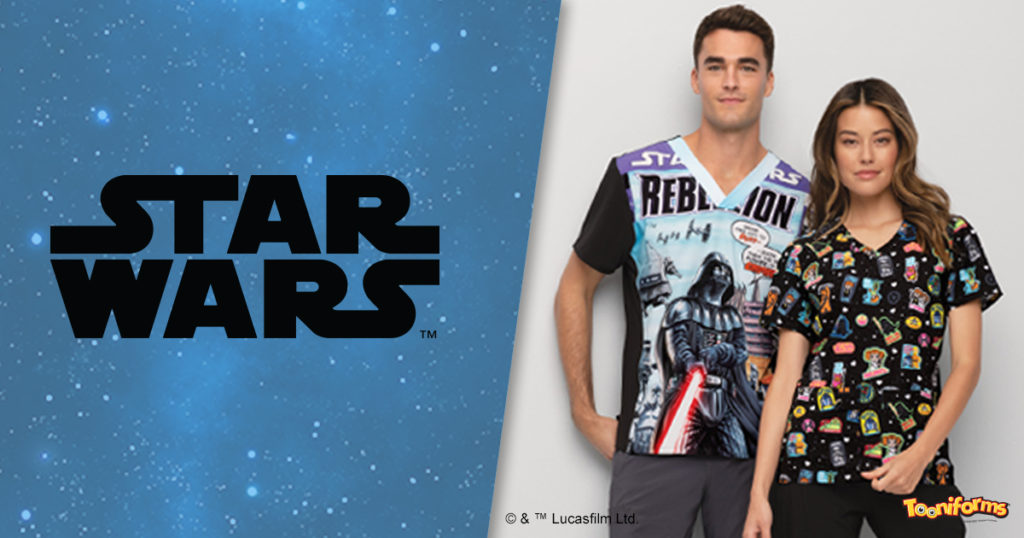 "Do. Or do not. There is no try." Baby Yoda's got nothing on you.
Sometimes, you just need to hug a Wookiee.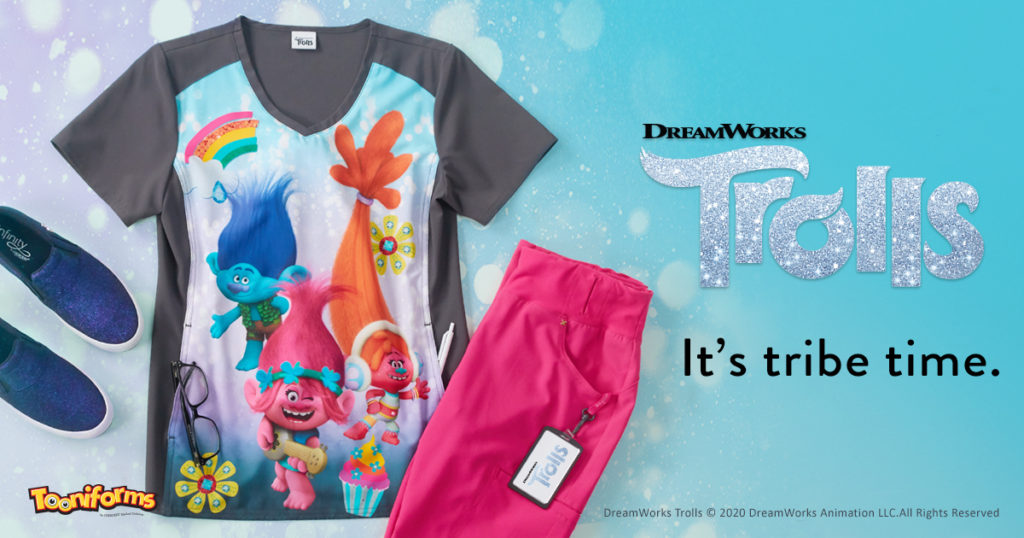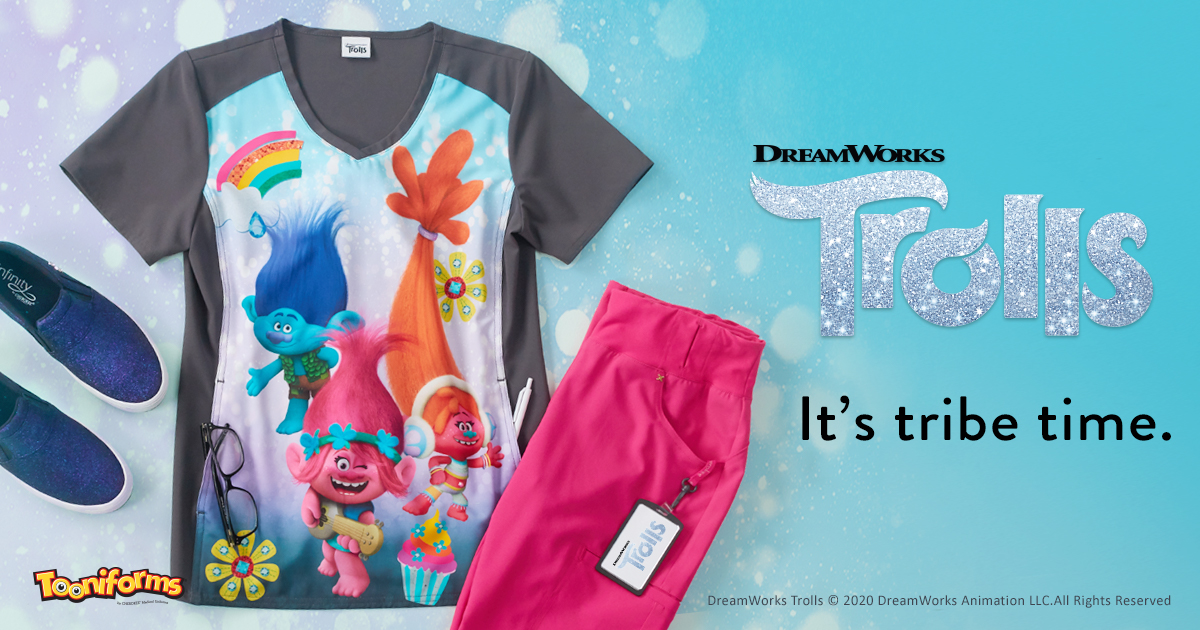 The doctor is here – to stop the feeling.
Head over to Cherokee Uniforms instagram to check out more cool options and the latest collection of Tooniforms.