Top 10 nurse salaries by specialty in 2015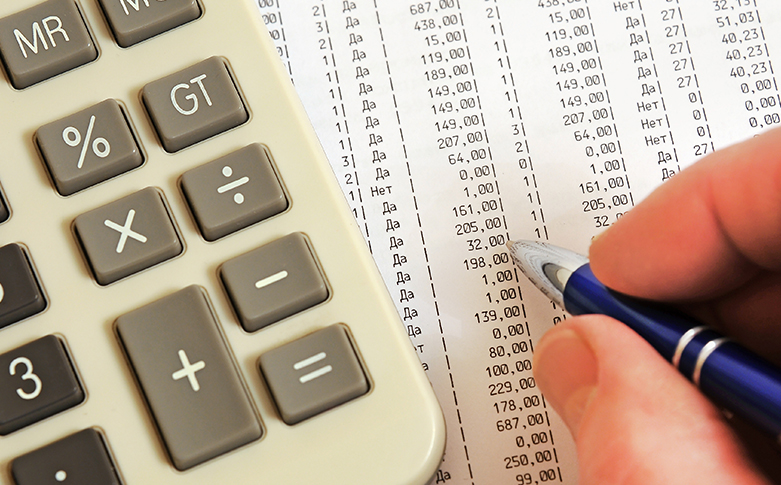 Shutterstock | Albrus
For most nurses, salary certainly isn't the only consideration when it comes to choosing a nurse specialty. But it's definitely an important factor in the decision. Knowing how much money you can expect to make from different specialties is an important part of planning for your future.
But finding reliable salary information can be difficult, due in part to how much salaries can range for the same position. Factors like location and years of experience can cause the amount of money you can expect for a position to vary by tens of thousands of dollars per year.
So we set out to use the information that's available to present the top 10 nurse salaries by specialty for 2015.
The U.S. Bureau of Labor Statistics (BLS) has great information, though it doesn't go very far into breaking down nurse salaries by different specialties. Its top pay group for nurses includes nurse anesthetists, nurse midwives and nurse practitioners. The median annual salary for these professions is $96,460, and the BLS notes that the top 10 percent of earners in these categories earn more than $161,030.
To delve deeper, we turned to PayScale.com, a site that presents median salaries for a wide variety of nurse specialties. Salary information is submitted by nurses visiting the site, so it represents a wide variety of locations and experience levels. But that means that not all specialties are represented equally, so we've only presented specific specialties that have a significant amount of data available.
If you already work in one of these specialties, let us know in the comments section if these numbers line up with what you've seen in your area!
Top 10 Nurse Salaries by Specialty in 2015
1. Nurse Anesthetist

Median Total Annual Salary*: $133,115
Total Salary Annual Range*: $83,449–$185,065
Median Hourly Rate: $69
Hourly Range: $30.09–$95.05
2. Psychiatric Nurse Practitioner
Median Total Annual Salary: $90,376
Total Salary Annual Range: $71,109–$127,386
Median Hourly Rate: $50
Hourly Range: $35.66–$80.21
3. Adult Nurse Practitioner
Median Total Annual Salary: $88,199
Total Annual Salary Range: $75,016–$114,185
Median Hourly Rate: $46
Hourly Range: $35.86–$60.23
4. Certified Nurse Midwife
Median Total Annual Salary: $86,013
Total Annual Salary Range: $69,564–$109,650
Median Hourly Rate: $45
Hourly Range: $36.21–$54.63
5. Family Nurse Practitioner
Median Total Annual Salary: $84,239
Total Annual Salary Range: $69,705–$110,359
Median Hourly Rate: $44
Hourly Range: $34.86–$58.26
6. Nursing Director

Median Total Annual Salary: $83,029
Total Annual Salary Range: $56,340–$122,462
Median Hourly Rate: $37
Hourly Range: $24–$55.30
7. Clinical Nurse Specialist
Median Total Annual Salary: $81,305
Total Annual Salary Range: $61,674–$117,969
Median Hourly Rate: $40
Hourly Range: $29.94–$63.96
8. Clinical Nurse Manager

Median Total Annual Salary: $75,965
Total Annual Salary Range: $53,845–$100,567
Median Hourly Rate: $33
Hourly Range: $22.88–$45.26
9. Registered Nurse Supervisor
Median Total Annual Salary: $65,854
Total Annual Salary Range: $48,761–$89,544
Median Hourly Rate: $29.87
Hourly Range: $22.94–$40.66
10. Charge Nurse Salary
Median Total Annual Salary: $65,265
Total Annual Salary Range: $47,670–$85,918
Median Hourly Rate: $29.04
Hourly Range: $22.40–$39.06
*Note: According to PayScale.com, total annual salary: "combines base annual salary or hourly wage, bonuses, profit sharing, tips, commissions, overtime pay and other forms of cash earnings, as applicable for this job. It does not include equity (stock) compensation, cash value of retirement benefits, or the value of other non-cash benefits (e.g. healthcare)."