Top 10 ways for nurses to relieve stress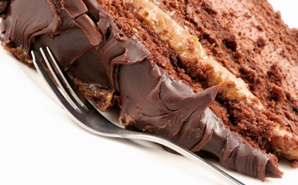 To be a happy, healthy nurse, it's important to take stock of your well-being regularly. Here's an at-a-glance list of best ways for nurses to de-stress – written by a fellow nurse.
1. Remember to always take a minute to just breathe.
2. Embrace being a nurse.
3. Go on a vacation.
4. Indulge in your favorite dessert.
5. Say it! Get it off your chest.
6. Take some alone time or spend time with friends or family.
7. Enjoy a warm latte or mocha.
8. Retreat to the nearest day spa.
9. Enjoy each day of your life (no matter what)!
10. Remember why YOU became a NURSE.
This list, by K Horton, R.N., is the winner of our "Win Your Top 10 List on a Mug!" Giveaway. You can buy our mugs for yourself or your favorite nurse! Submit your own list here to enter the weekly contest!