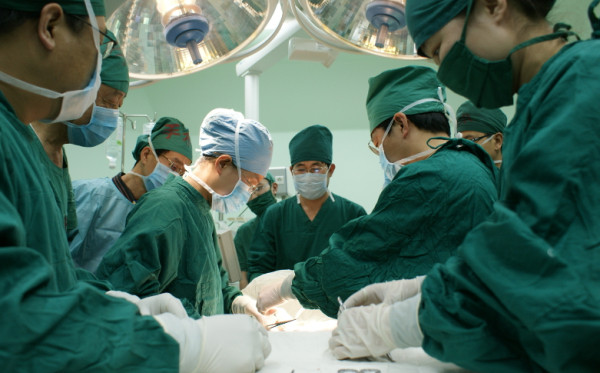 Nurses and other healthcare professionals can attest that stress levels of patients are a major concern because anxiety has a detrimental effect on overall health and healing. When you tack on the idea of surgery, stress levels can easily go through the roof. What can you do to ease that fear and improve patient outcomes at the same time?
Use Conversation to Create a Therapeutic Bond
It is easy to feel alone lying on a table anticipating surgery. It is up to the care staff to alleviate that isolation with conversation, thereby creating a therapeutic bond with the patient. Conversation diverts the patient's attention from the prep going on in the room, too, which is one source of the anxiety. It takes just a few minutes but it creates a bond that lasts even after the surgery is over.
One study shows that conversation prior to surgery may also eliminate the need for pre-anesthetic sedation. Researchers measured the anxiety levels of 100 patients about to undergo surgery, and found those engaged in a form of conversational hypnosis had less stress than the patients who received 25 mg of oral hydroxyzine, a sedative commonly used to alleviate anxiety and tension.
Supply Preoperative Information
Anxiety is often rooted in the unknown. Supplying patients with information about their surgery educates them, eliminating the mystery behind their procedure. An effective way to teach patients about what is going on with their bodies is through an educational video. This provides critical education to them as they wait for surgery and makes them part of the healthcare process.
Researchers in Britain studied the effect of preoperative education for patients and found that something as simple as watching an instructive video was enough to reduce their anxiety, and give them a better understanding of the procedure.