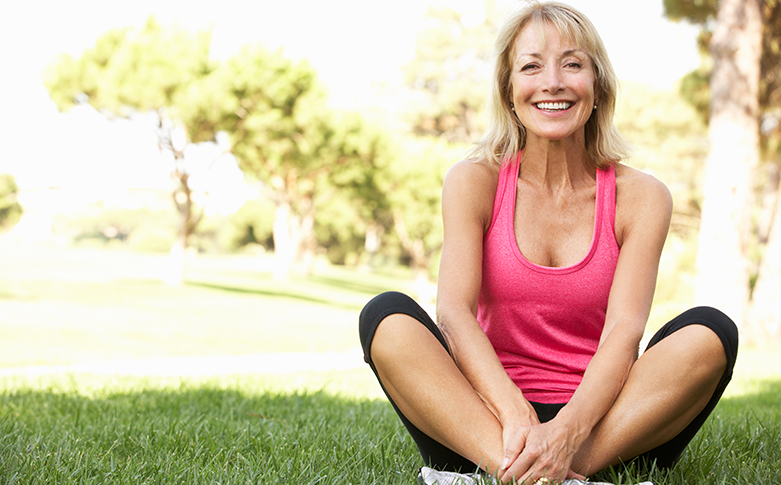 Shutterstock | Monkey Business Images
Working weekend shifts can be tough when you're missing a Saturday get-together or quiet time with the family, but on the flip side, having odd days off allows for proper time to recharge from a hectic workweek.
Below are the top five reasons why working odd hours rules. These benefits are the envy of the Monday–Friday folks who spend time off with the masses. Take a true breather from a profession that equals the opposite of solitude and seize the (week)day!
1. No traffic/no lines: Cruise the empty streets and run errands with ease. Trying to conquer "life stuff" on a lunch break or on the weekend can be next to impossible. You don't need to take time off to complete these tasks and you can knock out your to-do list in an afternoon.
2. Midday exercise: Curious about those Pilates classes you hear so much about? Or the CrossFit classes that seem to be everywhere? Give it a shot while most people are working away at their desks. Starting something new can be daunting, but doing so with a limited audience is key. Sign up for a new style of exercise and see how you do. If you don't like it, try a different one next week.
3. Crowd-free pampering: After caring for patients all week, it's time to look after yourself. Sleep in and start your day slowly, and be sure to do at least one special thing for yourself in terms of self-healing or self-care. Getting an appointment will be easier midday, and while you're at it, schedule two. Spend the whole day at the spa and leave just before the crowds arrive from the office.
4. Tour the town: No matter where you live, there's a history and someone looking to preserve it. Where would you take someone visiting from out of town? Landmarks? Scenic drives? Be a tourist in your city. Days off are for breaking the monotony, and this is easier when it's not a crowded weekend afternoon. Explore something familiar and see things from a new perspective.
5. Volunteer/take a class: The brain loves novelty, and stepping outside of one's comfort zone is necessary to keep things fresh. If you're running around like you're on fire during the week, try spending a few hours of your off time completely removed from that. Think of what interests you and find a way to learn about it. Gardening, pottery, painting—you name it.
What are some of your favorite reasons for having odd days off? Share them with us in the comments below!