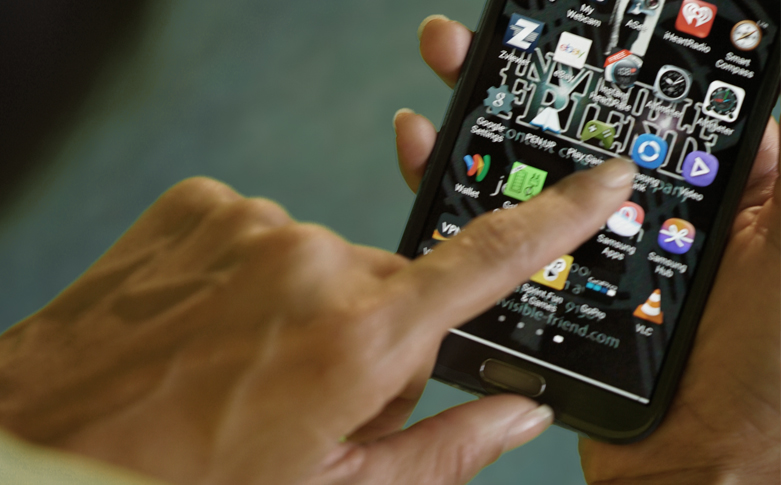 Jeff Richardson
We know that everybody loves their smartphones, so we've featured a ton of apps for i-devices in numerous posts on our site. But don't worry, Android users—we haven't forgotten about you! In fact, there are lots of amazing apps for nurses and nursing students on Android phones. To keep it simple, we've chosen just a couple of top picks.
Have a ton of patients and need reminders for your tasks? Nurses Aid is a handy helper to keep you on track.
The Drugs Dictionary is a useful reference app that contains information about medications: their uses, dosages, how to take them, side effects, precautions, drug interactions, missed doses and storage.
Nursing students, we know you need a hand, too! Here are a few apps just for you:
Studying anatomy and need a little help? Then Nursing Anatomy is the app for you! At $3.99, it's probably the cheapest study aid you'll find without making your own note cards.
Still prepping for your NCLEX? Try one of these test-prep apps: NCLEX-RN or Nursing Exams.
What are your favorite Android apps that have helped you with your nursing duties? Share them in the comments section below!