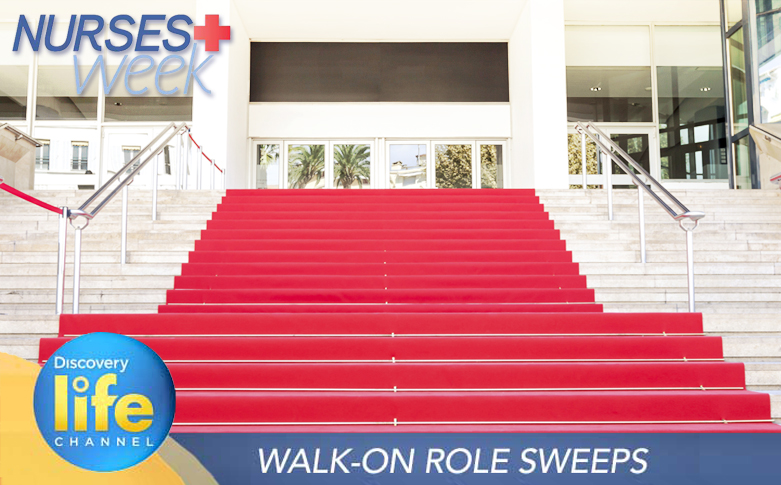 iStock | princegarik + Scrubs
You probably thought you gave up on your red carpet dreams the first time you slipped into your first pair of scrubs—didn't ya? (Not that you minded—you were doing your thing.)
Little did you know that not only do you still have a shot at the spotlight, but you can shine in your natural element: the hospital!
That's right—this Nurses Week, Discovery Life wants to celebrate by offering you or a colleague a walk-on role on their hit show Untold Stories of the ER. Oh, and a trip for two to Vancouver, BC. And $500 spending cash!
Just nominate either yourself (totally not weird…for a prize like that, we'd do the same) or a spectacular nurse friend here to throw a hat into the ring.
Who knows? Maybe next time your patient thinks you look familiar, it won't be because of a head injury.
Best of luck!