We're Sorry! We Couldn't Find a Store!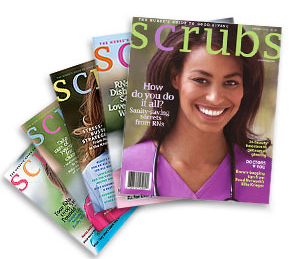 We regret to say we couldn't locate a nearby medical uniform store that stocks Scrubs magazine.
If you'd like to try a different zip code, enter it here: [input field]
If you'd like to purchase a copy of Scrubs magazine, individual issues and subscriptions are available to buy online here.
And if you're like us, you love to win free stuff! Click into our Sweepstakes and Giveaways page for ways you can enter to win all sorts of great prizes just for nurses.