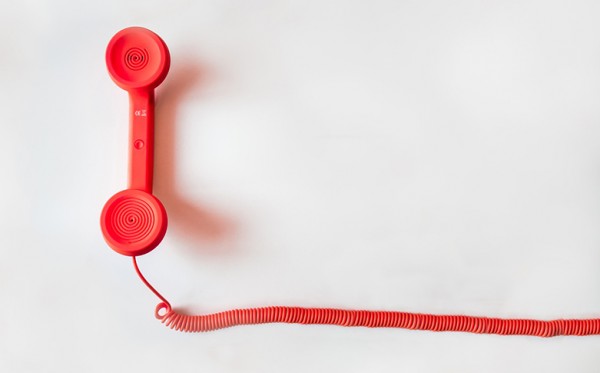 "Compassionate care…is not simplistically about taking away another person's pain or suffering, but is about entering into that person's experience so as to share their burden in solidarity with them; hence enabling them to retain their independence and dignity (Kret 2011)."
As a nurse, every day I come to work with the hope of having a sacred moment with my patients. Providing support in a time of healing and establishing emotional connections with people are the reasons I entered into the nursing field in the first place. Once I was out of nursing school, I quickly discovered that the fast-paced hospital environment was not always conducive to making these special moments a regular experience. I never expected one of these experiences to be with a patient that had never been in my care nor did I expect his wife to be a big part of such special encounter.
I was lead during a particularly busy evening shift. All of the nurses were maxed at five patients and many were working on their second admission. I was trying to cover the call lights to allow the nurses uninterrupted time with their admissions. I noticed a green flash all the way down the hall. Room 51 needed some assistance.
I entered room 51 to discover a gentleman sitting in his bed, looking rather uncomfortable. His wife sat at the end of his bed, looking equally uncomfortable. I introduced myself and asked the patient, who we will call "John," what I could do to help. His wife immediately answered. She told me that her husband was there for a heart attack and that he had been through a significant number of cardiac events and procedures in recent years. She told me he was having some back pain and, given his extensive cardiac history, she worried his pain would stress his body and, ultimately, his heart. I turned to John and asked his pain level and how he would describe it. He told me it was, "really nothing, just some lower back pain" and that "I really don't mean to bother you with it." His wife jumped up, concerned, stating, "John always plays everything down. He never wants to cause anyone any trouble." She went on to explain that John was one of the older Petaluma farmers who believed in being stoic and not asking for anything. I told them that my one and only job was to make sure he was comfortable. I looked into his medications on the computer in the room. "He has 1mg of morphine available. "John, can I go get that for you?" I said. "Oh, John, I think that would be perfect" his wife esponded. "Sure, I'll try that," John replied. "I will grab you a warm blanket to put on your back to ease some of that tension too," I said before leaving the room.
As I walked down the hall, I kept thinking about how John's wife was contributing to the tense environment in the room. "Family emotional climate (FEC) and biobehavioral reactivity influence one another and can ameliorate or exacerbate physiological processes, including disease activity and severity (Wood, 1993; Wood et al., 2008)." I knew I had more than one distressed patient in room 51.
(finish reading the story on page 2)