Aunt Aggie let us know all the things she keeps in her scrubs pockets when she wrote about why she rattles when she walks. We wanted to know what you keep in your pockets, so we asked our Facebook fans to show us what they had in theirs. As you can see below, we got some great responses!
"Lunch." —Meagan G.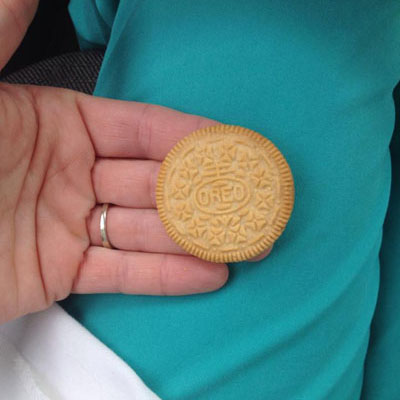 "My army guy…represents my husband in my pocket. Always have him in my left pocket."
—Rick T.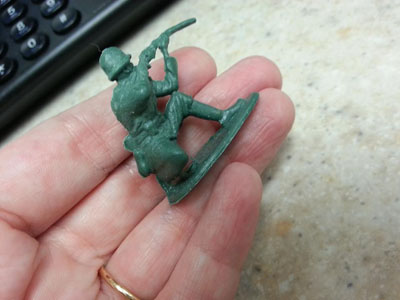 "Tattoo cover-up!" —Stephanie C.

"Right top—pens and my 'brain'; left top—alcohol pads and flushes; back butt pocket—unit pager and unit cell phone; cargo pocket—stethoscope; hemostats are clipped to the cargo loop (when you need a pair, stat, no time to search) … But what I always end up with in my pockets at the end of the day are the vial caps, so I started making badge covers." —Elizabeth O.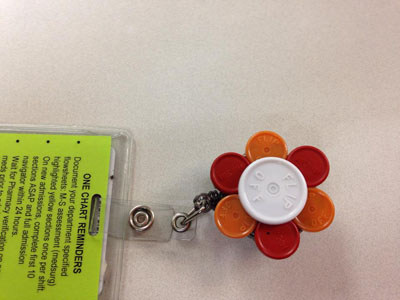 "Bottle of air freshener!" —Jacquie S.

"It's a jungle in there! P.S. pen missing!" —Milika M.

"Small strands of pearls that I twist into a mini pearl puppy to bring smiles to my patients' faces. I stock my pocket before every shift!" —Evanna B.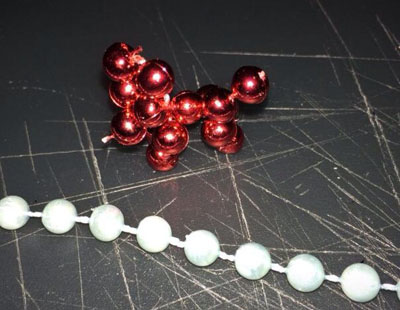 "Mace!" —Maggie H.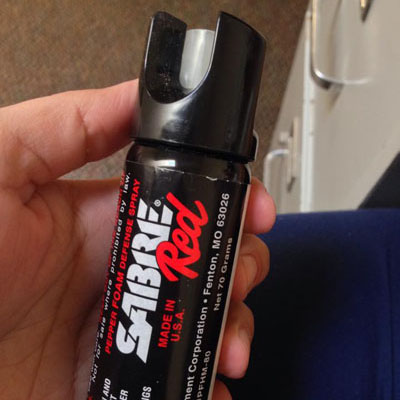 "Pockets slightly heavy as usual!" —June H.

"An apple!" —Eva C.

Let us know know in the comments if any of these look familiar, and what else you have in your scrubs pockets that you don't see here!